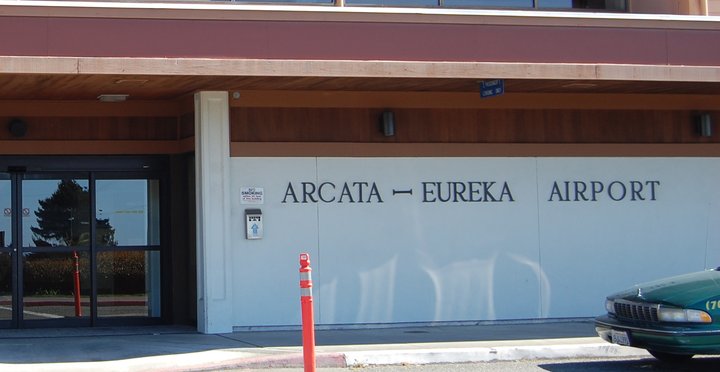 UPDATE, 4:53 p.m.:
KIEM reports that both people on board the flight were killed. The victims are reported to be 67-year-old Arcata resident Terry Vallee and 43-year-old Preston Vallee of Concord.
We will continue to update as more information comes in.
###

A single-engine Beechcraft BE36 airplane headed for the California Redwood Coast - Humboldt County Airport crashed in Benicia, California yesterday.
Program Director of the Humboldt County Aviation Division Emily Jacobs confirmed with the Outpost today that two people were on board the plane went down.
KTVU, a Fox affiliate in the Bay Area, reports that the the conditions of the two passengers have not been released.
The plane reportedly crashed after departing from Buchanan Field in Concord, California.
We will update when we know more.