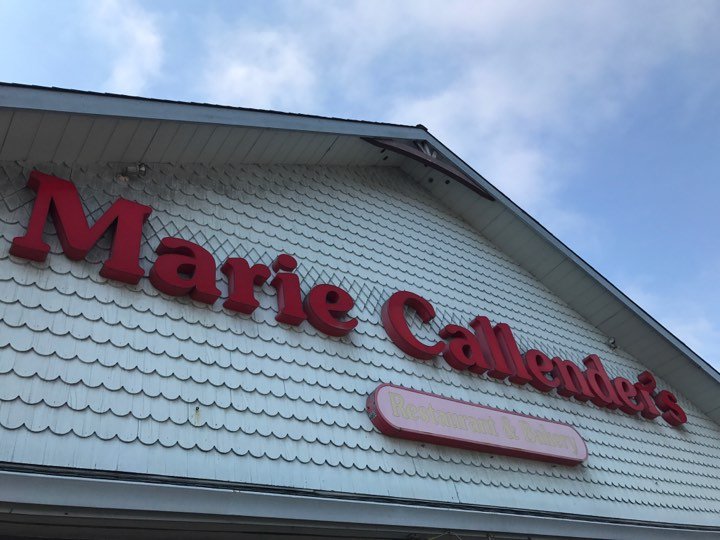 At first glance, its would seem to be any other day at the chain restaurant — families laugh over lunch, a chipper hostess mans the front desk, an industrial fridge full of "America's favorite pies" still greets you as you walk through the front door.

But a lone letter hanging below Marie Callender's cash register informs customers that after 20 years of filling Humboldt's bellies with pie, the business is permanently closing its doors today.
"We have had a wonderful time being a part of this community, and have enjoyed seeing our guests enjoy many holidays and family memories over a meal or eating one of our pies," the letter reads. "On September 16th we will be closing our doors and will no longer be in business."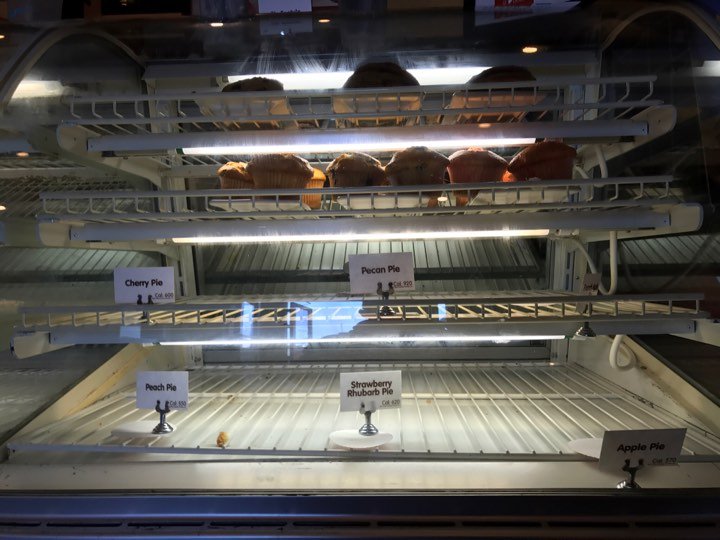 The announcement that the franchise restaurant, operated by J&A Foods, would be shut down may have come as a surprise to some employees — the marquee, siting below the business' prominent roadside sign still reading "Now Hiring!"
The Outpost reached out to J&A Foods today, but has not immediately heard back from their spokesperson.
Grab a slice of pie while you still can, Humboldt. After today, you'll have to make the trek to Redding to satisfy your "Razzleberry" cravings.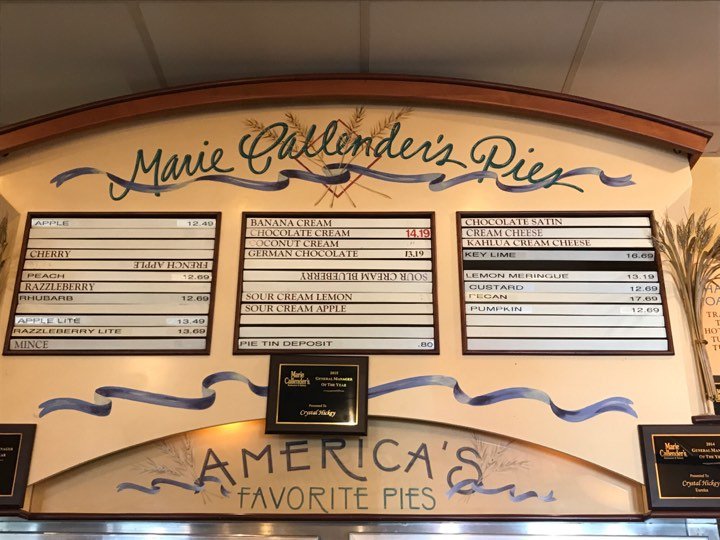 Read the full letter from restaurant management below:

To Our Valued Guests

It has been a pleasure for us to serve this community for the past twenty years. We have had a wonderful time being a part of this community, and have enjoyed seeing our guests enjoy many holidays and family memories over a meal or eating one of our pies. We have all had many fond memories here.

On September 16th we will be closing our doors and will no longer be in business. Thank you for the past twenty years.

Thank you

Management team Eureka Marie Callender's