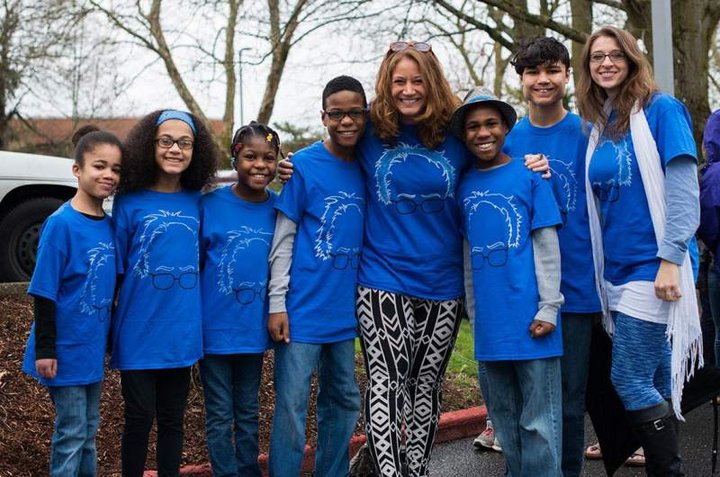 PREVIOUSLY: Tragic Mendocino Coast Car Crash Monday; Five Members of Washington Family Killed, Three Missing
###
Court documents obtained by the Oregon Fox affiliate KPTV reportedly state that the California Highway Patrol is investigating Monday's deadly Highway 1 crash in Mendocino County as a serious crime.
"Based upon the California Highway Patrol investigation, it is their belief 'a felony has been committed,'" the court documents read according to KPTV's report.
At least five members of the Hart family from Woodland Washington were pronounced dead at the scene after their vehicle was discovered at the bottom of a cliffside along the Mendocino coastline.

The bodies of the married couple Jennifer and Sarah Hart, and three of their six adopted children, 19-year-old Markis Hart, 14-year-old Jeremiah Hart and 14-year-old Abigail Hart, were recovered from the scene. Three other children, 15-year-old Devonte Hart, 16-year-old Hannah Hart and 12-year-old Sierra Hart are still missing.
KPTV reports that investigators found no "acceleration marks, tire friction marks or braking furrow marks" at the scene and that the vehicle's speedometer was "pinned" at 90 mph.