From the Humboldt County Sheriff's Office: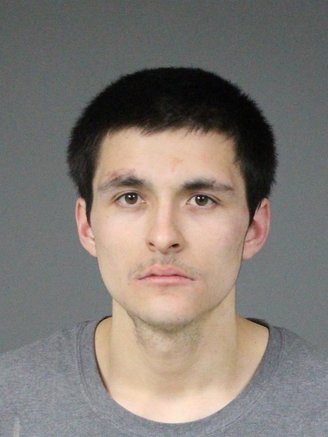 On April 12, 2018, at about 1:30 a.m., Humboldt County sheriff's deputies were dispatched to the area of Myrtle Ave. and 17th St. for the report of a car prowler.

Upon arrival to the area, deputies observed three white male adults in their 20's looking into vehicle windows. When deputies attempted to contact the subjects, the men fled. Deputies were able to apprehend one suspect, 19-year-old Thomas William Carlson of Eureka.

Carlson was booked into the Humboldt County Correctional Facility for resisting arrest and carrying a concealed dirk or dagger.

Anyone who observes suspicious activity in their neighborhood is encouraged to call the Sheriff's Office at (707) 445-7251 or the Sheriff's Office Crime Tip line at (707) 268-2539.