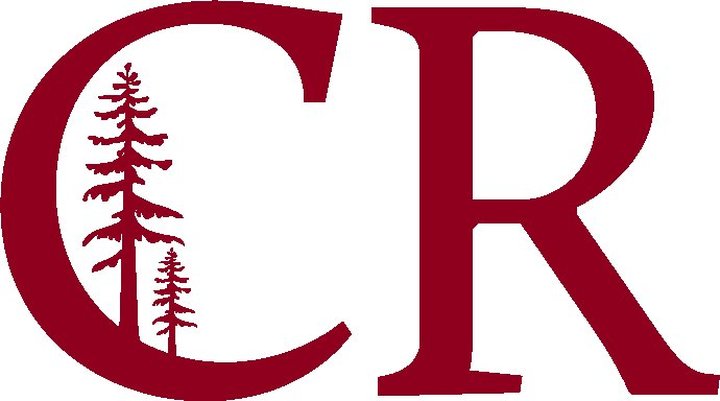 UPDATE: Hungerford was arrested early Monday morning and charged with a DUI.
###
A troubled season just got worse for the College of the Redwoods men's basketball team, which parted ways with head coach Aaron Hungerford on Thursday morning for violation of department policies.
No other details of the decision were released.
Assistant women's basketball coach Darren Turpin will take over as interim men's head coach until the end of the season.
Turpin, who is currently in San Jose with the women's team, will take over when he returns on Jan. 2.
The Corsairs have struggled on the court this year with a record of 0-15, and were scheduled to play at Las Positas in the Bay Area on Saturday. That game has now been canceled, although CR Athletic Director Bob Brown is hoping to reschedule it for later in the season.
Turpin will remain an assistant coach with the women's team, while women's head coach Jain Tuey will also assist Turpin with the men's team through the end of the season.
Hungerford was in his second season with the men's team, having previously coached the women's program for a year.
###
Ray Hamill writes at humboldtsports.com, where you can read lots more about sports in Humboldt County.