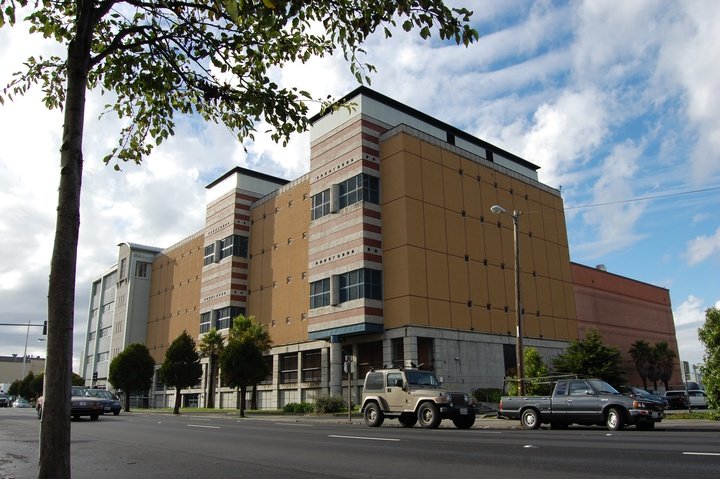 Humboldt County will join the federal government and various other institutions countrywide by remaining closed Wednesday for a day of mourning following the death, last week, of George H.W. Bush.

Supervisor Rex Bohn announced the closures during this morning's Board of Supervisors meeting, adding that the 41st President a good father figure, a good husband and a good man.
The Outpost reached out to the Humboldt County Office of Education who told us that most schools in the county would remain open Wednesday. The only ones they knew of that were closing for the day were those in the Klamath-Trinity Joint Unified School District.
The Outpost will update this post if we learn that additional government entities plan to mourn.