Humboldt County Sheriff's Office press release: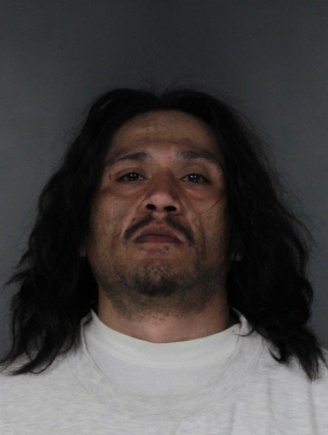 On 02-17-18, at approximately 2:30 PM, the Humboldt County Sheriff's Office received a call regarding a disturbance behind the Hoopa Gas Station. Deputies, along with officers from the Hoopa Tribal Police Department, responded and located a female victim with a gunshot wound. The victim succumbed to her injuries on scene.

Through further investigation and with the community's assistance, 30 year old Antone Aubrey was arrested and transported to the Humboldt County Correctional Facility where he was booked for PC 187- Murder. His bail has been set at $1,000,000.

This is an ongoing investigation and anyone with information for the Sheriff's Office regarding this case or related criminal activity is encouraged to call the Sheriff's Office at 707-445-7251 or the Sheriff's Office Crime Tip line at 707-268-2539.