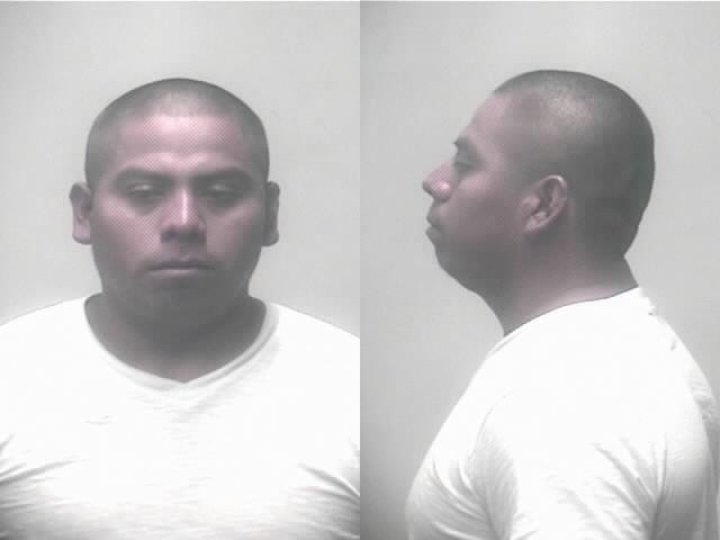 PREVIOUSLY:
###
From the Humboldt County Sheriff's Office:

The Humboldt County Sheriff's Office has identified the victim of the homicide on Alderpoint Rd. on Jan. 1, 2018 as 28-year-old Saul Perez Pacheco.

As Sheriff's Deputies continue their investigation into Pacheco's death, they are asking for the public's help to learn more about Pacheco and his connection to Humboldt County.

Pacheco is a Hispanic male adult, 5 foot 4 inches tall and approximately 225 pounds. Pacheco has a tattoo of a cross on his left arm bicep and a tattoo of a grim reaper on his right arm.

Anyone with information about Pacheco or this case is asked to contact Investigator Scott Hicks at (707) 445-7301.