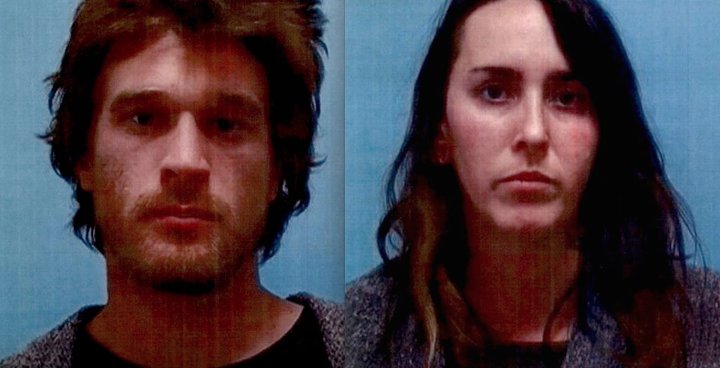 Trinity County Sheriff's Office press release:
On January 6, 2018, deputies with the Trinity County Sheriff's Office and members of the Hyampom Fire Department were dispatched to a structure fire occurring in the area of Hyampom.

Upon arrival the Hyampom Fire Department was able to subdue the fire saving the majority of the structure itself and keeping if from spreading to neighboring structures.

Once the fire had been extinguished deputies with the Trinity County Sheriff's Office surveyed the scene at which time the discovery a butane honey oil (BHO) lab. The lab itself appeared to have been the cause of the fire.

A search warrant was obtained as well as a mutual aid request made to the Butte County Sheriff's Office, who later responded to the area and assisted with dismantling the BHO lab.

The search warrant led to the seizure of approximately 156 pounds of processed marijuana, all components of the lab, several sheets of BHO and several items constituting firearms violations.

The following two individuals were taken into custody at the scene, as it was determined that they had been operating the lab: Spencer Burguan (DOB: 4/12/1991) and Kelly Burguan (DOB: 1/9/1989). Both suspects are residents of Washington and remain in custody at the Trinity County Jail.