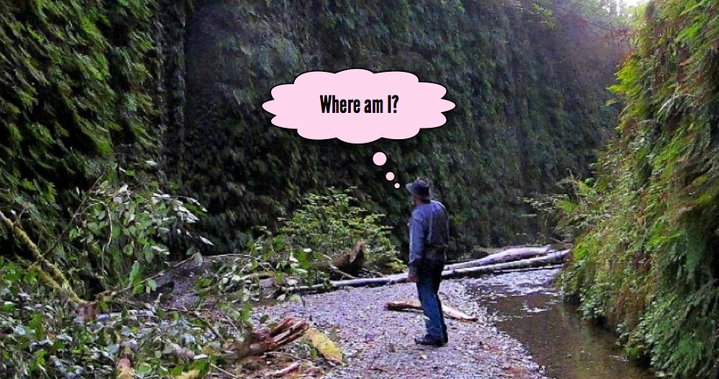 Just in time for summer campin' season, the San Francisco Chronicle has unveiled its list of "The Top 10 Campsites in Humboldt County," which includes no less than three campsite that are, inconveniently, totally not located in Humboldt County.

The list starts off strong with Prairie Creek Redwoods State Park's Elk Prairie Campground, near Fern Canyon, landing in the No. 1 spot. That campground, the LoCO can confirm, is indeed in Humboldt County.
Alas, in order to reach the campsite in the Chronicle's No. 2 position, in Jedediah Smith Redwoods State Park, you'll have to drive halfway to Oregon, entering an altogether different county.
Same deal with No. 6, Big Flat Campground, which lies along the South Fork of the Smith River, and No. 10, whose name, Del Norte Coast Redwoods State Park, includes a subtle hint about the identity of its host county.
We'll assume that the Chronicle's travel writer, Tom Stienstra, knows that there's a whole other county up there and this was just a silly headline error. We've all made 'em. But a heads-up to you Googling campers out there: Don't be surprised if you see a Del Norte County sign on your drive north.
Meanwhile, here's LoCO's handy guide to campgrounds within our county borders. Might we recommend A.W. Way?