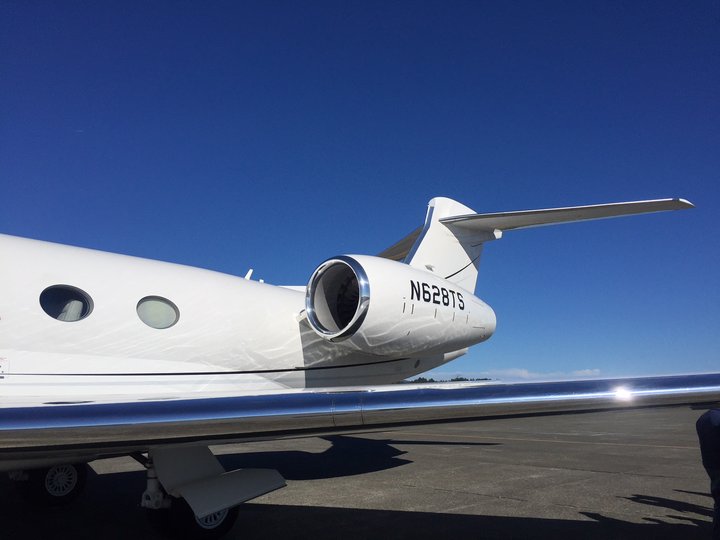 Tech Billionaire Elon Musk's private plane stopped at the Humboldt County Airport last night on its way to a daring rescue in Thailand. Musk sent engineers from SpaceX and Boring Company to retrieve inflatable pods from Arcata-based company Wing Inflatables for use in the rescue of a soccer team trapped in a Thailand cave.
The group of 12 boys and their coach became trapped in the Tham Luang Nang Non cave in Northern Thailand on June 23, following a flash flood. Pressures have been mounting, as rescue teams have been trying to navigate this difficult situation for nearly three weeks.

Musk recently came up with a creative strategy for rescuing the group, involving creating an inflatable air tunnel, which he has been tweeting about for several days.


According a Times Standard article, Wing Inflatables was contacted by SpaceX to manufacture inflatable pods for use in the rescue. The Wing team started working on the project at 5 a.m. Friday and they were being shipped out of the Arcata Airport less than 24 hours later.
The Outpost was sent some closeups early this morning of Musk's Gulfstream G-650ER, which stopped off in Humboldt to load up the pods Friday night.
Good wishes for a safe journey and successful rescue!