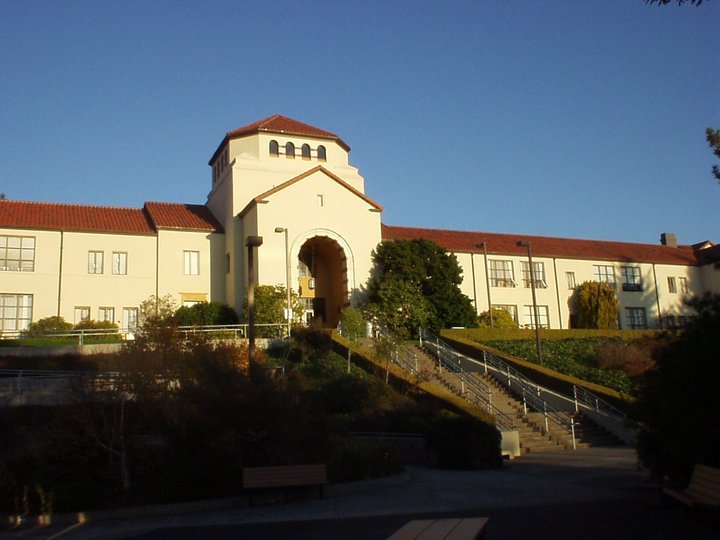 ###
PREVIOUSLY:
###
UPDATE, 1:47 p.m.: UPD Chief Donn Peterson, in a follow-up call with the Outpost, echoes much of what was said in the university press release below, and underlines that he will be undertaking a full review of the incident from "A to Z."
Peterson did underline that the original traffic stop was, in fact, justified. "On its surface – I think most reasonable, prudent people understand that an intoxicated minor hanging out of a moving vehicle is a violation," he said.

Peterson said that his department will examine the video in detail — along with other video of the incident, shot from a different angle, that the UPD has acquired — to look at things like the officers professionalism and application of the use-of-force continuum. He emphasized that the video shot by the person in the car doesn't begin at the beginning of the interaction between the police and the people arrested.
"The video picks up well into the incident," Peterson said. "There was already one subject who had been questioned and arrested, and that had already happened. So this was well underway by the time the video picks up."
###
Humboldt State University press release:

On Saturday, June 16, the Humboldt State University Police Department was working a multi-agency operation targeting alcohol violations. In conjunction with this operation, two arrests were made off campus at 9th and F streets in Arcata. The University is looking into circumstances surrounding these arrests, as well as videos that have been shared.

University Police officers made a traffic stop at 8:21 p.m., after seeing the passenger of a vehicle hanging dangerously out of the sunroof. That person, a juvenile, was arrested on suspicion of providing false identification to a peace officer, public intoxication, and battery on a peace officer.

Following that arrest, another passenger in the vehicle, Samantha Alonso Luna, was arrested following an altercation with a UPD officer. Alonso Luna was booked on suspicion of resisting arrest, battery on a peace officer, public intoxication, and providing false identification to a police officer.

HSU President Lisa Rossbacher and UPD Chief Donn Peterson are aware of the incident, and have reviewed video of the arrest. Peterson says that there was reasonable cause to conduct the initial stop and investigate the alcohol violations that were subsequently observed. All video relating the incident is being reviewed and there will be a transparent and independent review of the arrest as well as a full internal review.

"We take underage drinking very seriously," Peterson says. "The stop and what occurred afterwards will be thoroughly reviewed by the District Attorney."

"I have seen the video of this arrest, and I have confidence that Chief Peterson and our University Police will conduct a thorough review," says Rossbacher. "The external review will give our University community the opportunity to understand this incident in a full and fair light."

Alonso Luna is not an HSU student. The name of the other arrestee is being withheld because the person is a minor.

UPD regularly assists enforcement relating to underage drinking, as well as to keep vendors and establishments in compliance with laws that restrict providing alcohol to minors.