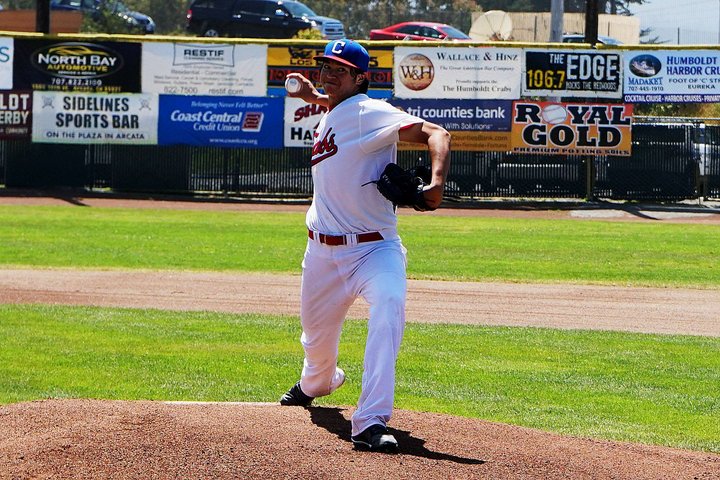 Few people can write with their non-dominant hand, never mind trying to wind up and strike out a seasoned minor league ball player with that useless appendage.
But the Humboldt Crabs' new pitcher Alex Trautner is a rare talent who pitches with both his right and left hands.
While switch hitting is a common strategy in baseball, "switch pitching" is far less common, and even requires a special six-fingered glove to pull it off.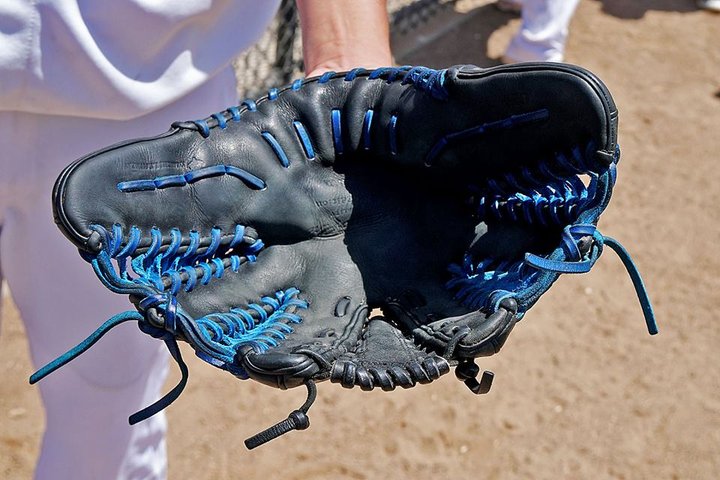 Trautner is a 6-foot 3-inch junior out of UC Davis, and originally hails from Danville, California.
Trautner has already seen action in two games with the Crabs this season, striking out 8 batters in the process.
Switch pitching became a hot topic in 2008, when for the first time in the modern baseball era, a switch pitcher faced a switch hitter. The matchup caused a strange back-and-forth stance dance that resulted in a new baseball rule being created on the spot.
The historic moment the "Pat Venditte" rule was created.
During the incident, umpires determined that single-A switch pitcher Pat Venditte had to select which hand to pitch with first, and remain pitching with that hand for the entire at-bat. Meanwhile, the opposing switch hitter Ralph Henriquez was allowed to choose which side of the plate to stand on. The rule remains in place to this day and is often referred to as the "Pat Venditte" rule.
Keep an eye out for Trautner when the Crabs return home from their road trip next week. If number 44 faces a switch hitter during a game, baseball nuts will have the even rarer pleasure of witnessing the "Pat Venditte" rule go into effect.