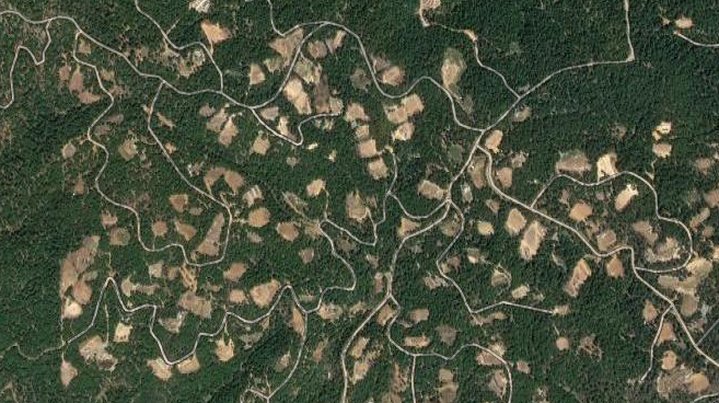 We at the Lost Coast Outpost admit that we are flatlander city folk, and not really that plugged-in on the day-to-day goings-on in Weaverville and Hayfork, Xenia or Trinity Pines.
So we have no clue what might else be behind this amazing press release from Sheriff Bruce Haney, in which Haney implicates "officials in top County government" — his colleagues, in other words — of being behind some super shady-sounding and allegedly illegal funny business involving weed.
Civil war in Trinity County! Yowza! Y'all have more fun up there in the hills. We'll update if we ever find out more about this.
From the Trinity County Sheriff's Office:
On June 4, 2018, at approximately 10:30 a.m., the Trinity County Sheriff's Deputies executed a search warrant at the Trinity County Planning & Cannabis Department to seize evidence in a criminal matter.

Deputies had received information that officials in top County government were attempting to alter evidence in a criminal investigation.

No additional information will be provided at this time, as it is an active investigation.