A man matching the description of Jacob Gonzales, the 33-year-old suspect wanted in Washington for the violent murder of 26-year-old Katherine Cunningham, was seen in Happy Camp according to the Orleans Volunteer Fire Department.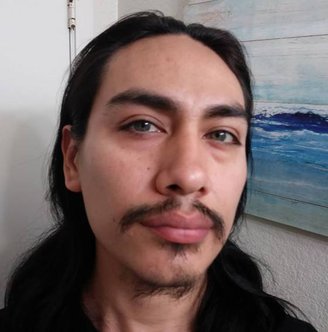 There is no confirmation if the person actually was Gonzales, or if it was just someone matching his description. However, the car belonging to the murder victim was located in Yreka along the 5 Freeway on Monday — not far from Highway 96 which leads into Happy Camp.
The Island County Sheriff's Office in Washington has filed charges against Gonzales for five counts of unlawful possession of a firearm and one count of motor vehicle theft. A $1 million warrant has been issued for his arrest, as he remains a person of interest in the homicide.
Katherine Cunningham's body was found on March 3 in Island County, Washington. Detectives determined the victim's body had been there several days prior to its discovery. Further investigation revealed the victim's cause of death to be "homicidal violence with decapitation."
Firearms and ammunition were also discovered in a bunker dug into the hillside near the body. Based on the evidence, detectives believe the victim was specifically targeted and that the murder was not a random act.
Gonzales is described by the Island County Sheriff's Office as hispanic male, 5-foot 9-inches tall, weighing 150 pounds with black hair and hazel eyes.
Investigators believe Gonzales may be heading to Central or Southern California. The suspect is believed to be armed and police officials ask that the public not approach him if located.
A man matching Gonzales' description was reportedly asking Forest Service employees about mushroom picking yesterday at their Happy Camp office.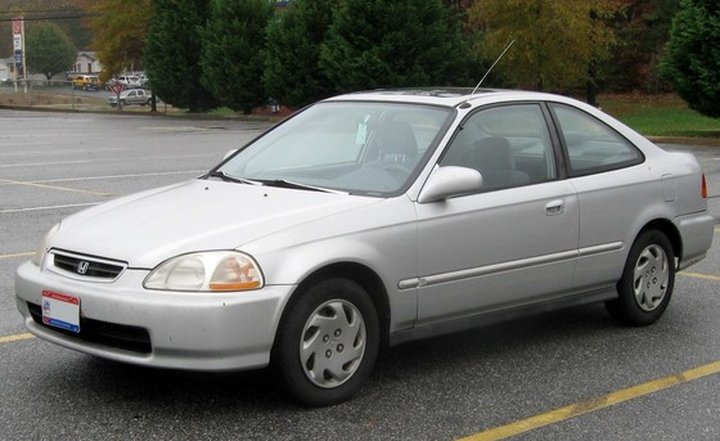 Read more from the Orleans Volunteer Fire Department below:
A car belonging to a woman found dead March 3rd in Washington State was found in Yreka. Police are looking for 33 year old Jacob Gonzales of Camano Island, Washington as a person of interest in her murder.

A man matching Gonzales' description was seen yesterday by Forest Service employees at the office in Happy Camp inquiring about mushroom picking. There is no confirmation at this time whether the man was actually Gonzales or merely a similar looking individual.
Gonzales is believed to be armed and the public is discouraged from approaching him. Contact law enforcement for your area if you see him.

Tips can be submitted to the Island County sheriff's dispatch center at 360-679-9567 or send an email to Tips@co.island.wa.us.