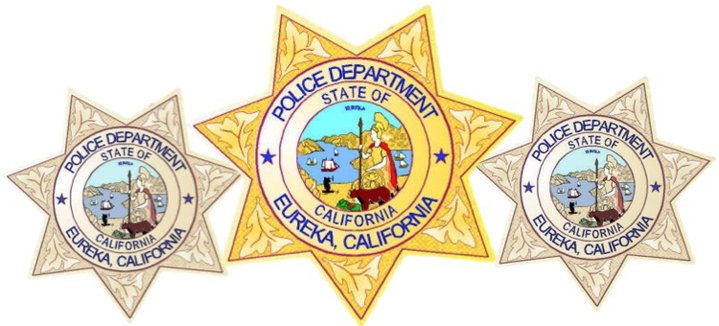 Eureka Police Department:
Scam Alert!

We've received two reports today that someone is calling local residents and claiming to be with PGE. The caller then states that the customer is behind on their payments and provides them a number to call immediately to prevent their services from being turned off.

As always, never give out personal or banking information over the phone without confirming legitimacy. PGE has been made aware. Update your phone numbers with the National Do Not Call Registry at the link below.