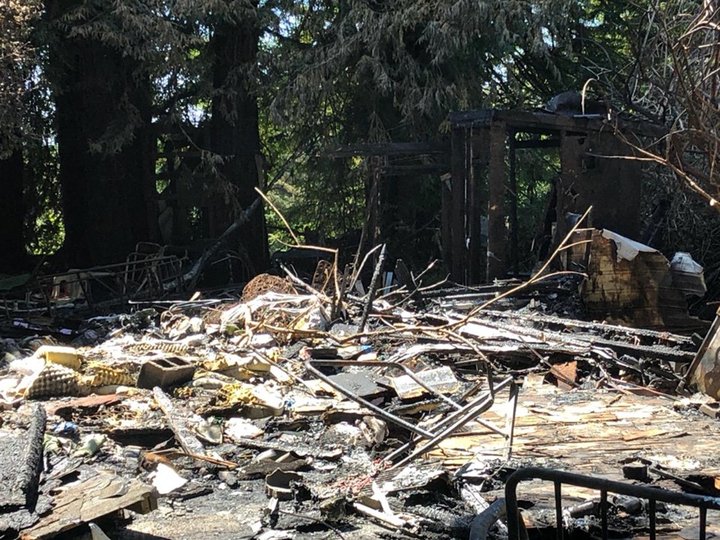 Arcata Fire District:
At approximately 5:25 a.m. on 8/11/19, Arcata Fire District responded to a single-wide trailer fire off Curtis Ave in Arcata.

The fire was controlled in approximately 15 minutes, however, crews spent 2 hours completely extinguishing the fire. The cause of the fire is under investigation.

Arcata Fire District would like to thank CAL FIRE Humboldt-Del Norte Unit, Blue Lake Volunteer Fire Department and Arcata Volunteer Fire Department for their support on this incident.