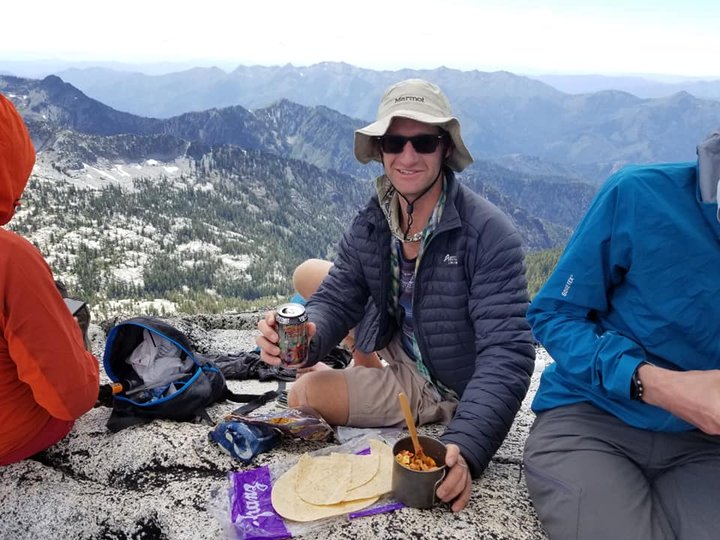 UPDATE: Sheriff's Office Provides More Information on Blue Lake Hiker Missing Trinity Alps
# # #
A Blue Lake resident was scheduled to return from a days-long hiking expedition in the Trinity Alps yesterday. He has yet to arrive home.

According to a co-worker who reached out to the Outpost, Daniel Komins was last seen on Sunday, Aug. 11 when he and some other hikers summited Thompson Peak. He then embarked on a solo trek on the Canyon Creek Trail but did not return today, when he said he would. His car was located at the trailhead.
A search and rescue team began scouring the area this morning. Anyone with information on Komins' whereabouts is encouraged to call the Trinity County Sheriff's Office at 530-623-2611.