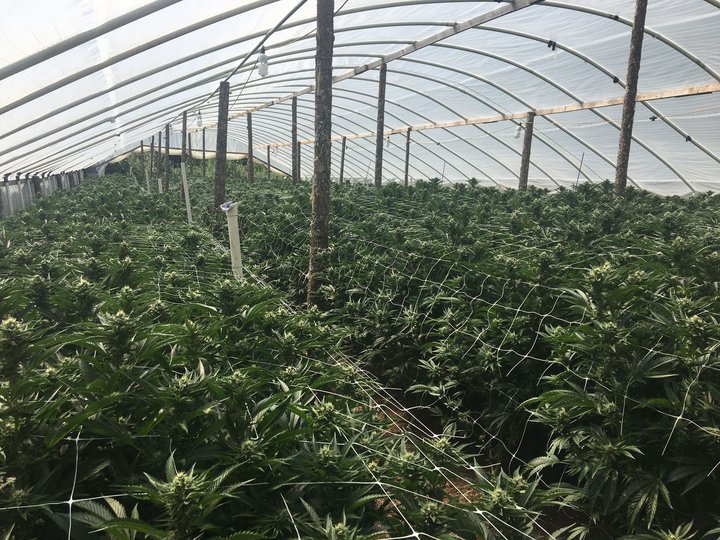 ###
The Humboldt County Sheriff's Office Marijuana Enforcement Team has issued 50 search warrants that have resulted in the seizure of 136,719 plants so far this summer.
Sergeant Kyle Holt of MET, who spoke with the Outpost, said raids have taken place countywide, with no one place being considered a hot spot. Holt could not provide an exact pound amount for the seized and eradicated plants because of the variability of weight per plant. Holt said most indoor and light deprivation grown plants produce only about a quarter of a pound of processed weed, while outdoor grown plants can range from five to eight pounds of processed weed.
Most of the information MET receives about illegal grows come from anonymous tips, and Holt said the process to serve a warrant is multifaceted.
"Once we get a tip, we identify the property and owner and then check with the Bureau of Cannabis Control for a permit," Holt said.
MET also checks in with state regulators, Department of Fish and Wildlife for water permits as well as CalFire for any cutting permit to clear trees from a potential grow site.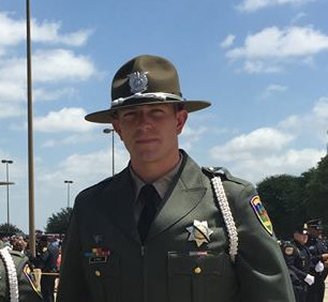 Although it happens rarely, Holt said at times MET will raid a property that is legally permitted. Just last week this happened because of a mix-up in permitting. MET arrived at the property to serve a search warrant only to find out it was a legal medical grow. Nothing was seized or eradicated during the raid, but Holt acknowledged the potential problems that may arise from cutting down legally permitted plants.
"If it happened that we eradicated a legal garden, that person could file a claim with the county and possibly be reimbursed for their loss," Holt said. "We understand there are flaws in the process with big work loads and county filing mistakes. We are always double-checking and triple-checking before we get on scene. The last thing we want to do is to eradicate a garden of someone growing legally. That is our worst nightmare."
Holt said summers are the "busy season" for MET, and the California National Guard has been helping them with raids this season — primarily with aerial support. He said the National Guard helped about six times so far this summer and when they come up it is usually for a few days at a time.
"There are other local and state agencies that use the National Guard," Holt said. "Just because there's a big helicopter flying around it doesn't mean it's the Sheriff's Office."
If anyone sees helicopters flying in an area and are curious if it the Sheriff's Office, Holt said they can call the Public Information Officer who will confirm if it is the Sheriff's Office and in what general area they are operating in that day.
With the seasonal trimmigrants starting to arrive for the fall harvest season, the Outpost asked Holt for clarification about whether or not field hands are charged during raids on illegal farms. He said it is a "case by case situation" and that a lot of the time the property owner is not on scene when warrants are served. He said everyone on scene is detained and read their Miranda rights and are then interviewed to determine their role in the growing operation.
"We rarely proceed with prosecution with field hands and laborers on scene," Holt said.
He went on to say that seasonal workers wanting to work on a legal grow site should look out for official paperwork and tax documents that are usually filled out when starting a new job.
"Anytime there is a promise of payment or a cash exchange, that is definitely a red flag for anyone looking for work in the industry," Holt said.