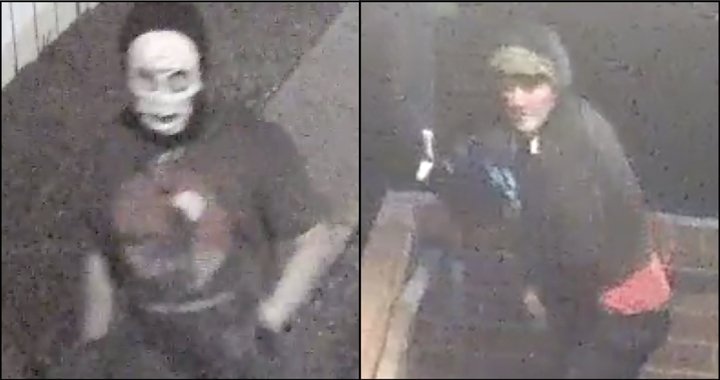 Eureka Police Department press release:

The Eureka Police Department are investigating a grand theft from a trailer that occurred at the 2100 block of 3rd Street, during the early morning hours of July 27th, 2019. We were recently provided the attached surveillance photos of the suspects.

Anyone with information regarding this theft or the identity of the two suspects is urged to contact Officer Endsley at aendsley@ci.eureka.ca.gov. Case number 19-005293.