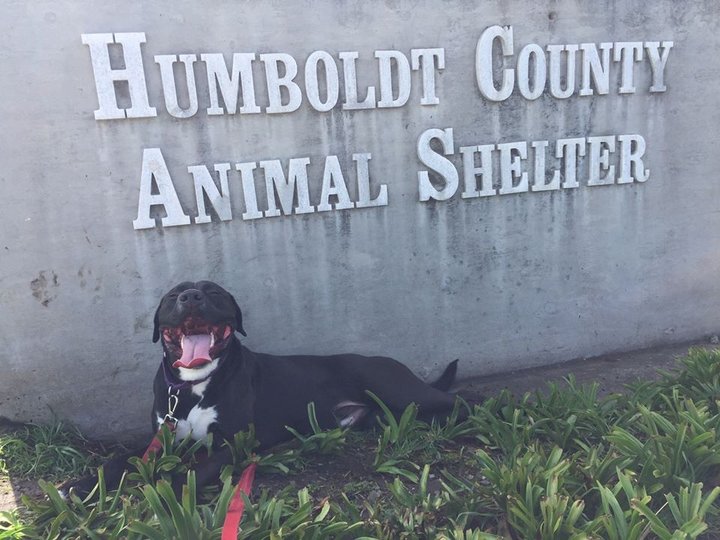 Press release from the Humboldt County Sheriff's Office:
The Humboldt County Animal Shelter's 15th Annual Open House is being held Saturday, Dec. 14, 2019 from 12 to 4 p.m. The public is invited to join the shelter for snacks and refreshments, tours, a raffle and a silent auction.

Proceeds from the Open House will benefit the Emergency Medical Fund managed by Friends for Life Animal Rescue, which funds lifesaving medical care for rescued animals experiencing serious health issues.

The Humboldt County Animal Shelter is located at 980 Lycoming Avenue in McKinleyville. For more information about the shelter, please call 707-840-9132 or visit https://humboldtgov.org/377/Animal-Control-Division.