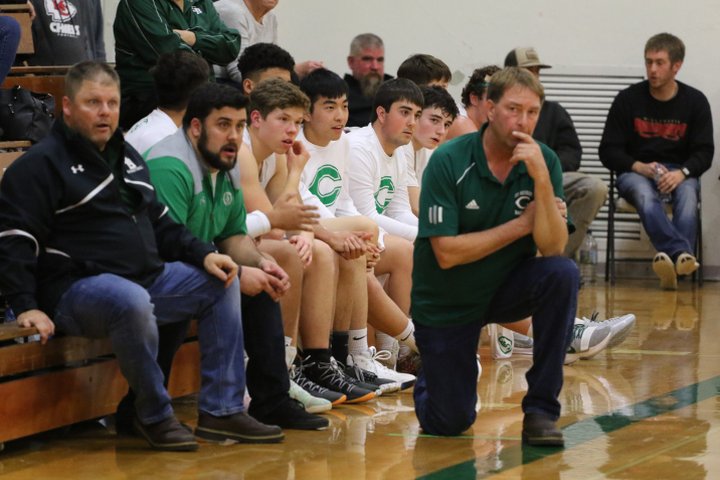 The following is a press release from St. Bernard's Academy:
St. Bernard's Academy varsity basketball coach Steve Thrap served a one-game suspension and will return to the helm of the Crusader basketball program effective immediately.

"As we tell our student-athletes: 'short term discomfort is how you build long term strength.' I think this situation was a prime example of that," said St. Bernard's Athletic Director Ryan Bisio.

Coach Thrap began volunteering as a graduate assistant for coach Bob Robertson at St. Bernard's in 1988.

"Coach Thrap stands shoulder to shoulder in the beloved fraternity of boys basketball coaches at St. Bernard's with local legends like Ernie Cunningham, Ray Mechals, Bob Bonomini, and Bob Robertson – coaches who mentored years of Crusader graduates. I look forward to Steve's continued leadership of our basketball program," said Principal Paul Shanahan.

Coach Thrap: "I am very happy to be reinstated as basketball coach at St. Bernard's Academy. The administration at St. Bernard's and I have been in constant communication since the time of my suspension. I understand and fully embrace the expectations of our program, and I look forward getting back to coaching the boys."

The Crusaders take on South Fork on Tuesday in the first round of the Niclai Tournament.
###