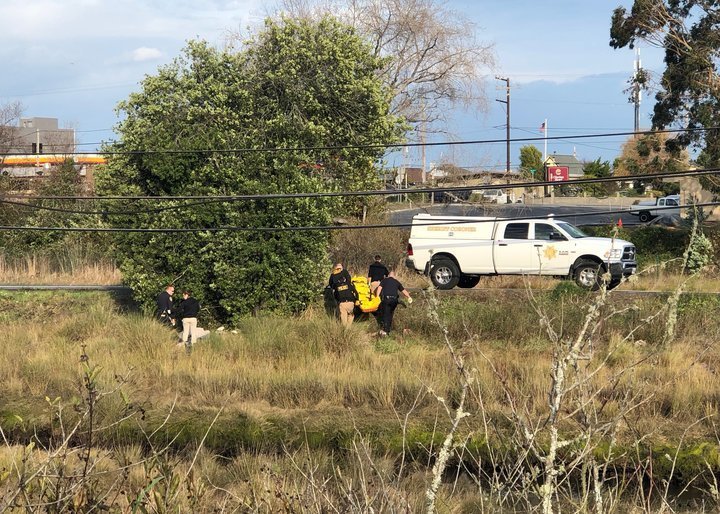 PREVIOUSLY:

From the Eureka Police Department:
The Eureka Police Department has identified the driver involved in the December 2018 hit and run collision that killed 29 year old Michael Kenneth Pohl. An arrest has not been made. The case is being sent to the Humboldt County District Attorney's Office for criminal complaint.

Additional information will be released as appropriate.