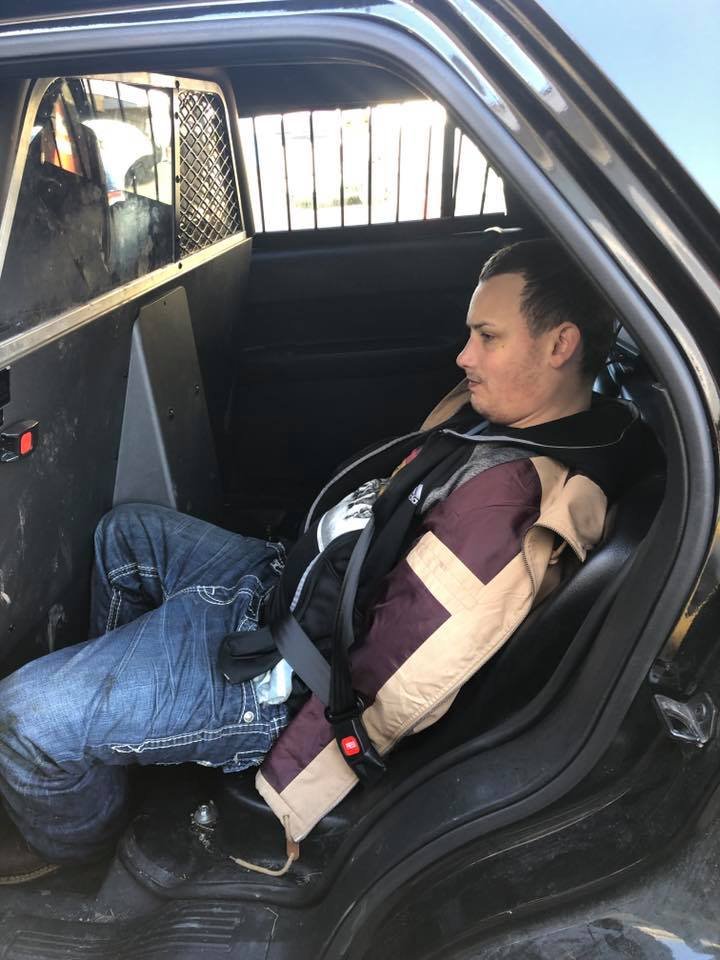 Fortuna Police Department release:
On 2-8-19 a Fortuna Police officer spotted Garret Gibbs (age 29 of Fortuna) walking in the 100 block of South Fortuna Boulevard. The officer knew him to have an outstanding warrant for his arrest and attempted to contact Gibbs. Gibbs fled into Ace Hardware with the officer shortly behind him. Thanks to the assistance of the Ace hardware staff the officer was able to chase him into a field behind the Fortuna Fire Hall where he was taken into custody.

Gibbs was booked into The Humboldt County Correctional Facility for Possession of Drug Paraphernalia, Resisting Arrest, Violation of Probation and his warrant.