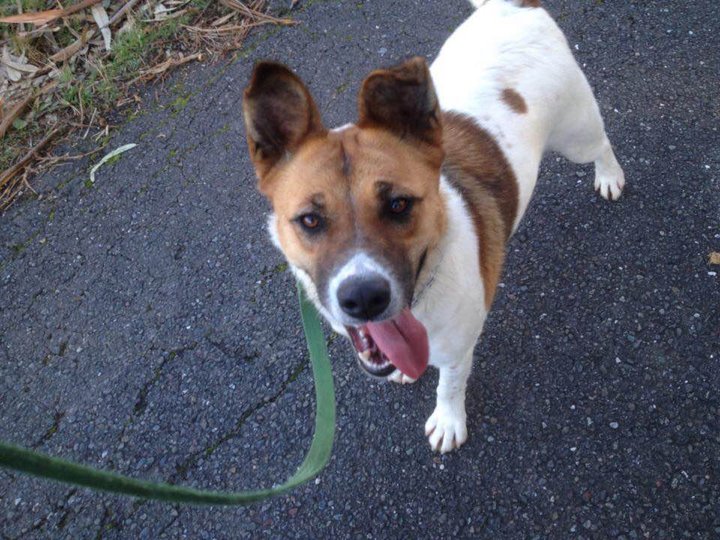 Humboldt County Sheriff's Office press release:
From now until close of business on Friday, February 1st , 2019, the Humboldt County Animal Shelter is offering reduced cost animal adoptions.

Any dog that arrived at the shelter in 2018 can be adopted for the reduced cost of $50. Dogs that came in on 01/01/19 or later are still regular price. Senior dogs are still $35.

Please contact the shelter for further information.