When the…rebel movement led by Paul Kagame captured control of Rwanda and halted the genocide in July 1994, it inherited not so much a state as a cemetery.
— Phil Clark, Foreign Affairs

###
I just returned from Rwanda — 40 hours travel time! — where I'd volunteered to give a two-week workshop for the country's umbrella microfinance organization. (Microfinancing bypasses traditional bank lending, loaning small amounts of money at low interest rates to help residents of rural communities escape poverty by, e.g., buying a cow or chickens.) Rwanda, landlocked in the middle of Africa, with an area two-and-a-half times that of Humboldt County, has a population of 12 million.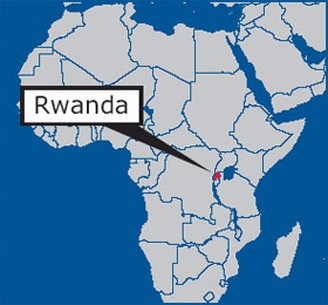 Probably like most westerners, the only two things I knew about Rwanda when I accepted the assignment were the two "G's": Genocide and Gorillas. In 1994, the assassination of the country's president (his plane was shot down) triggered a 100-day ethnically motivated genocide in which some 800,000 of the Tutsi ethnic group, along with tens of thousands moderate Hutus, were murdered—usually by being hacked to death. For sheer efficiency, this mass murder was unprecedented, a brutal neighbor-versus-neighbor reign of terror. The United Nations, involved in stopping conflicts in former Yugoslavia at the time, turned a blind eye. Instead of augmenting the tiny peacekeeping force then in the country, the UN (under Secretary General Kofi Annan) evacuated it.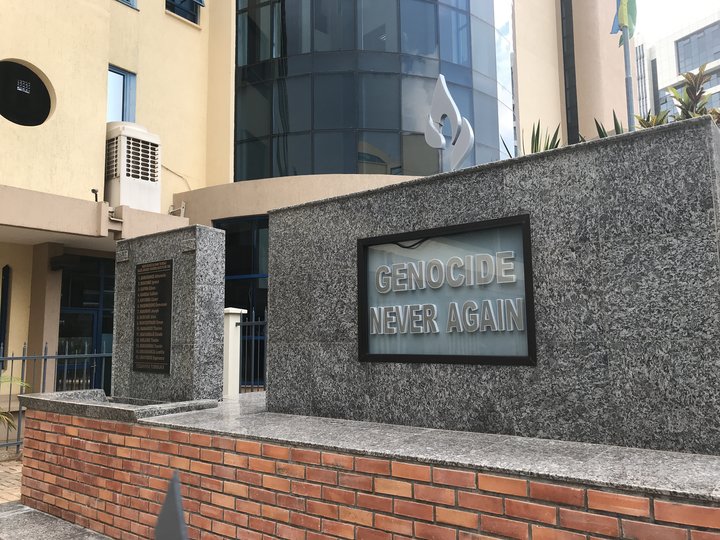 How does a country recover from such trauma, in which virtually everyone was involved, either as an aggressor or as a victim? The answer to this is Rwanda's gift to the world: not only have they recovered, but, in the 25 years since, they have exceeded nearly all the other 53 African countries in such metrics as infant and maternal mortality, average income, health care, and education. To cite one of several impressive statistics, Rwanda's child mortality rate halved between 2000 and 2015, what UNICEF called "one of the most significant achievements in human history." The recovery has been so successful that a national goal now is for the country to become "the Singapore of Africa."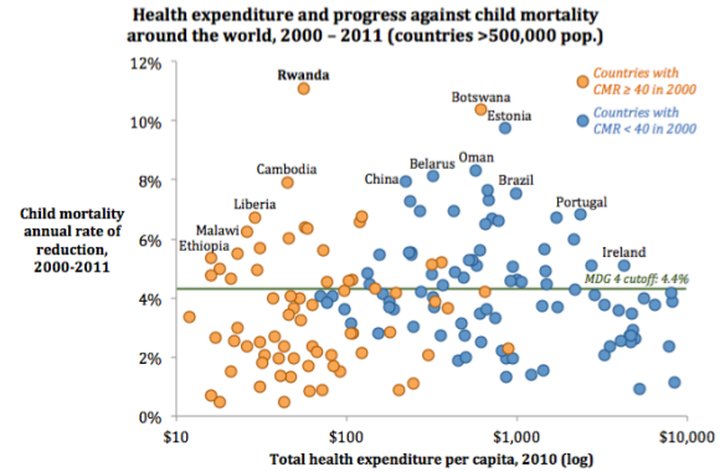 Key steps in Rwanda's recovery include:
Strong leadership: Authoritarian-but-benign Paul Kagame has been in power since 2000.

Unity: This is the core of Kagame's message. In my time there, I never heard references to the two main ethnic groups, Hutus and Tutsis (the words themselves are taboo): "We're all Rwandans now," I was told.

Reconciliation: Justice being seen as integral to reconciliation, the process began with several years of tribunals and trials. While the leaders of the massacre were sentenced in an international court (in Uganda), 12,000 gacaca (community courts) heard over a million lesser cases between 2002 and 2012. Lay judges could sentence perpetrators to life imprisonment (capital punishment being illegal), although most sentences consisted of community service.

Commemoration: Even 25 years on, every year a 100-day "kwibuka" period of mourning is held in spring.

Development: A huge program of social and economic development, aided by the international community (I was there under the auspices of USAID) focuses on improving health, nutrition and education in rural communities. The microfinancing programs "my" organization was assisting are helping nearly three million people move beyond subsistence living.

Security: Every public building, hotel, shopping mall and office complex has security guards and metal detectors checking bodies and bags on entry. As a result, Rwanda has an average murder rate less than half that of the U.S. (2.52 vs. 5.35 homicides per 100,000 in 2015, according to the UN.)
Many other countries are struggling with the after effects of ethnic violence and genocide. Rwanda's approach — reconciliation through justice, elimination of ethnic identities, socioeconomic development, and all the rest — is a lesson for the rest of the world. To be sure, it's not a democracy, the press isn't free and dissenters aren't tolerated. But if that's the price a country has to pay for peace and prosperity, seems to me it's worth it. For now, at least.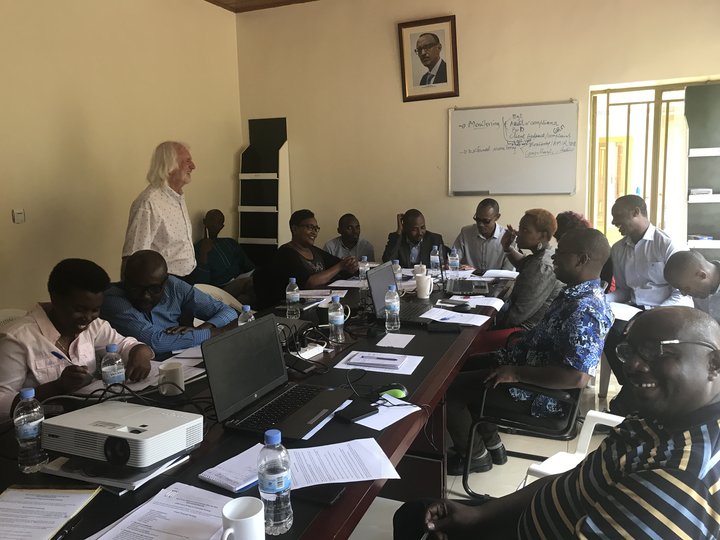 I never did get to see the gorillas.