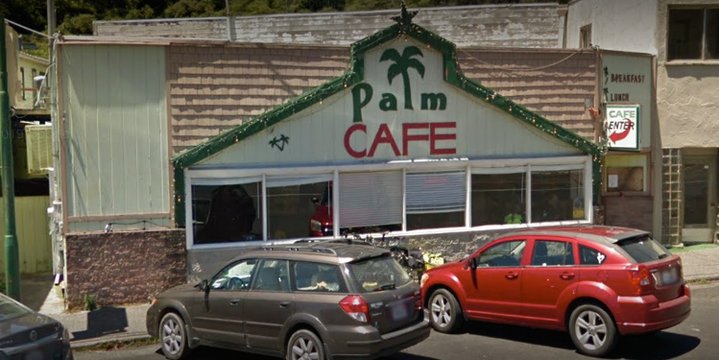 Orick's Palm Cafe was shuttered by the county's environment health division yesterday, after inspectors noted numerous code violations, including an infestation of vermin and the use of an "unapproved insecticide."
A total of 23 violations were noted after an inspection of the restaurant yesterday, including five "major violations" that prompted the closure. The restaurant's permit to operate has been suspended, according to the inspection report, and will remain closed for at least two weeks. It must correct all violations before petitioning to reopen.
Among the most serious of the violations were the discovery of a major pest infestation. According to the report:
Observed German cockroaches in dishwash and warewash areas, all life stages as well as dead adults found. Cockroach feces noted around receptacles, on back splashes and areas adjacent to 2 compartment sink. A heavy odor of rat urine was noted in storage area adjacent to walk-in refrigerator. Rodent holes and ingress holes noted throughout the facility.
In addition, the inspector reports that he noted employees not wash their hands properly after handling raw eggs and beef, a malfunctioning dishwasher, foods stored at incorrect temperature, a used can of unapproved insecticide on the floor near a utensil tray, and a variety of other violations of the health code.
Read the full report below.
###

DOCUMENT:
###