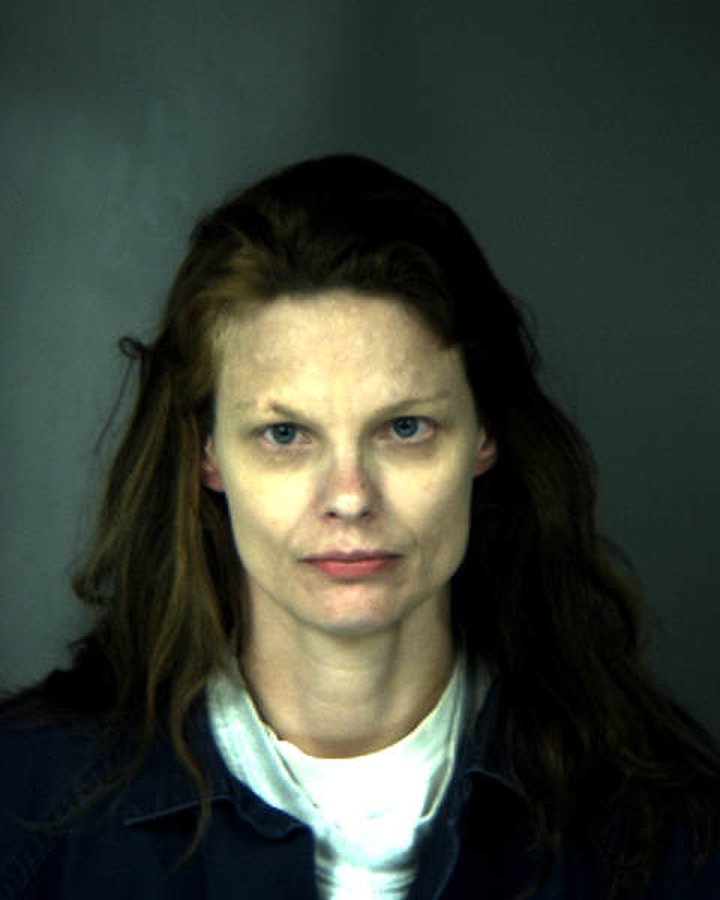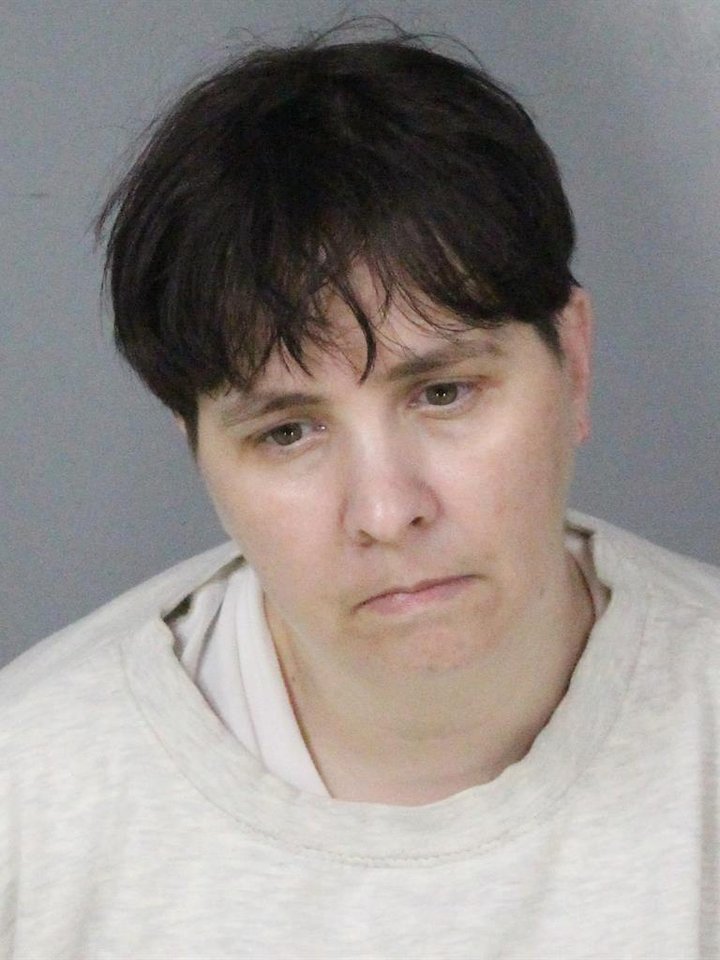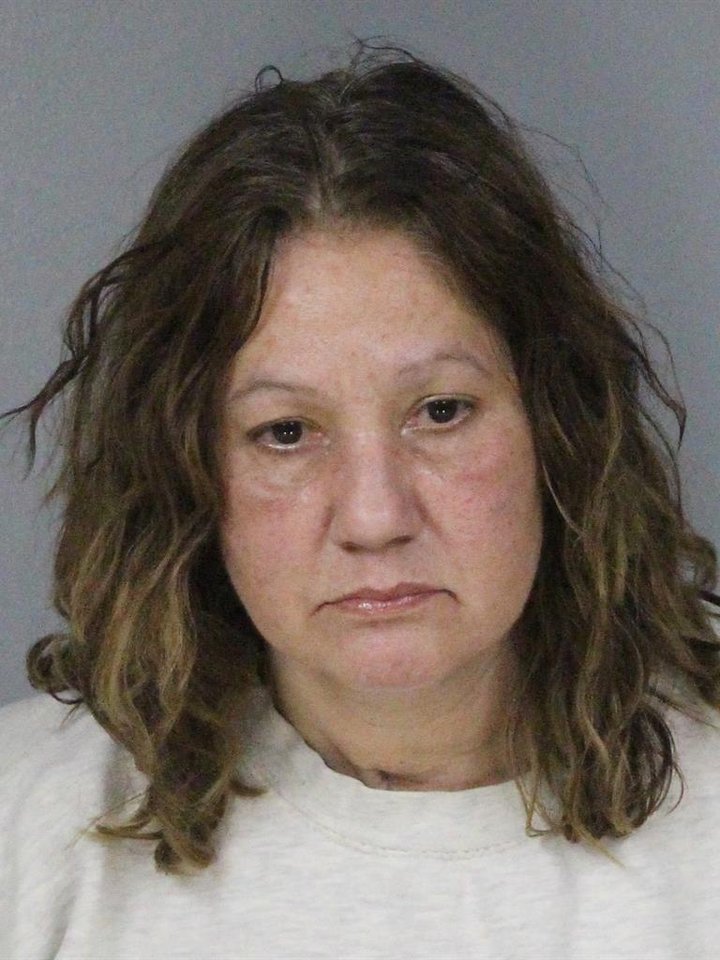 From the Humboldt County Drug Task Force:
Last week the Humboldt County Drug Task Force (HCDTF) seized over one pound of heroin during a traffic stop in the Fortuna area. Through their investigation agents established probable cause to believe Sara Marie Carnemolla (age 44), Sulynn Huong Johnson (age 51), and Amy Elizabeth Osborne (age 47) were involved in narcotics sales in Humboldt County.


On March 6th, 2019, at approximately 12:45 a.m., special agents conducted a traffic stop on Highway 101 near the Van Duzen Bridge. Agents detained all three subjects without incident and searched their vehicle pursuant to a search warrant. Agents located approximately 21 ounces of heroin packaged for sales and other miscellaneous drug paraphernalia.

Carnemolla and Johnson were subsequently booked into the Humboldt County Correctional Facility for possession and transportation of controlled substances for sales. Osborne's medical condition was not suitable for incarceration and charges for her will be forwarded to the District Attorney's Office for prosecution (attached is a previous booking photograph).

Anyone with information related to this investigation or other narcotics related crimes are encouraged to call the Humboldt County Drug Task Force at 707-444-8095 or the Humboldt County Sheriff's Office Tip Line at 707-268-2539.