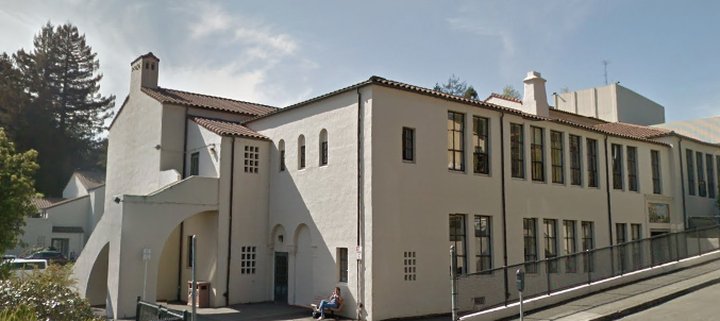 Humboldt State University press release:

Final exams scheduled for Gist Hall on Monday have been relocated to different spaces on campus. The new locations are available using the link below and will be posted on the Gist Hall doors.

Gist Hall Final Exam Relocation Plan

Gist Hall remains closed, out of an abundance of caution, after the discovery last Friday of possibly disturbed asbestos. HSU has been conducting testing in the facility this weekend, with results expected Monday afternoon.

All classes and other activities in Gist Hall have been suspended. There is no access to offices or other spaces. Services and other programs in the building are being relocated, and those directly affected are receiving guidance from their divisions or departments.

Employees who work in Gist Hall should contact their supervisor. For general updates and information, visit humboldt.edu or call 826-INFO.
###
PREVIOUSLY: HSU's Gist Hall Closed After Possible Disturbed Asbestos Discovered Friday