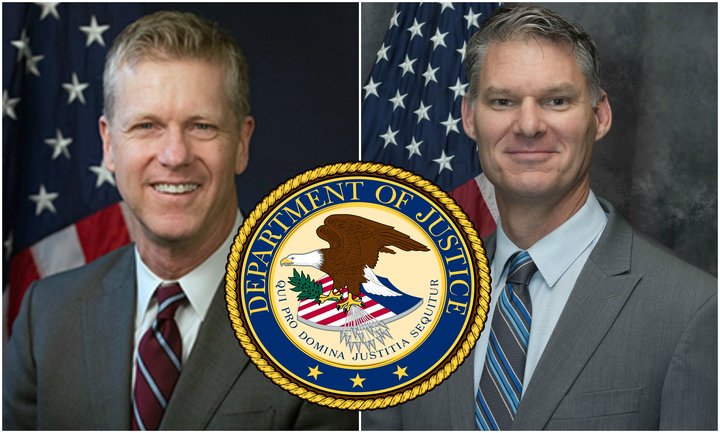 A Rio Dell man has been indicted on federal drug charges in connection to an East Bay drug trafficking ring, according to a statement put out by the Department of Justice today.

Luis Torres-Garcia, 33, was charged alongside 12 other defendants in a single federal indictment for methamphetamine, heroin, fentanyl, cocaine and cocaine base offenses.
This sweeping indictment follows the arrest of five other defendants, who were taken into custody on April 30 while agents conducted search warrants at 13 locations, including nine homes located throughout Humboldt, Contra Costa and Solano Counties.
According to the report put out by the Department of Justice today, agents reportedly seized 18 pounds of methamphetamine on August 8, 2018, that they believe was en route to Torres-Garcia.
Torres-Garcia, aka "Guero," faces 10 counts of conspiracy drug charges. If found guilty, he could serve 10 years to life in prison and be issued a $10 million fine.