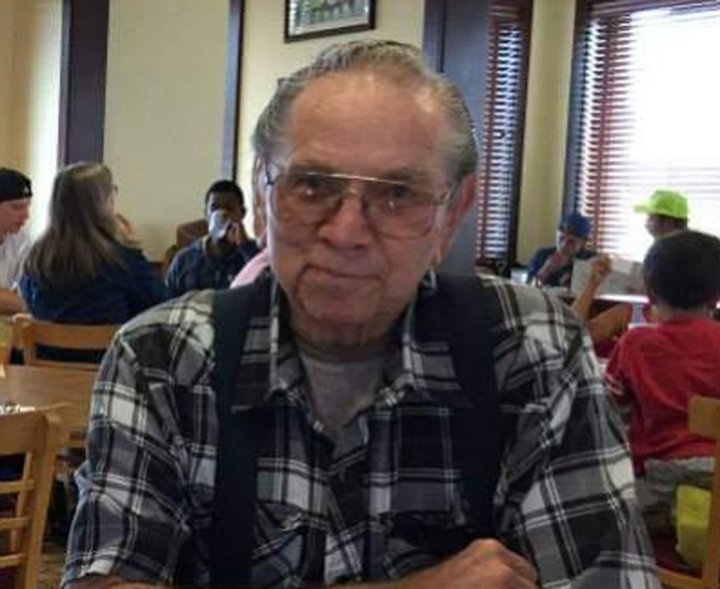 Norman Everett Rose – "Mike," as he was known by friends — passed away on Saturday, November 9, at 82 years of age, at home with his wife and family by his side.
Mike was born February 27, 1937 in Globe, Arizona as the third of four children to Johnny Laird and Nick Newell Rose. As a child his family moved around a lot and he attended nine different elementary schools. Mike's family had a passion for thoroughbred horses, riding, racing, breeding, training and owning many through out the years. One of their thoroughbreds still holds a track record to this date at Turf Paradise track in Phoenix, Ariz.
After finishing school Mike joined the military. He served four years with the United States Marines as a firefighter and a plane captain at Marine Corps Air Station in Kaneohe Bay, Hawaii. Mike was very proud to serve his country. He was a true patriot.
Not long after he returned from the service, Mike moved to Las Vegas, Nevada. He met and married his first wife, Sandy McLean, and they had four children, all boys. The family settled in Phoenix and Mike went to work. He was a very smart man and he taught himself so many things, including land surveying, working his way from the bottom all the way to party chief before long. He worked for many land surveying companies all over Arizona, Nevada and California. On weekends you would find him with his boys at the lake skiing or swimming in the pool in the back yard, and of course at the the horse races, betting on the races, as he thought he was one heck of a handicapper.
At age 40, after Mike's boys were raised, he returned to Las Vegas. This is where Mike would meet the "love of his life," 21 card dealer Carol Hopkins. The two married and started a great adventure together along with Carol's two children. This adventure would lead them to many places, including Southern California and Fairbanks, Alaska. Mike went to work for the pipeline in Prudhoe Bay, Alaska for many years, and would eventually drive the family out of Alaska on a 5-day epic journey down the AL-CAN highway. After helping Carol raise her children, Mike and Carol moved to La Pine, Oregon and started an ostrich farm, "The Lazy J Ostrich Ranch." They started with a 40-acre empty piece of property and soon Mike would add a roller skating rink (for his granddaughters) to the top floor of his 1200 sq. ft. barn that he had built. Mike enjoyed watching his granddaughter do their skate routines and chase the baby ostriches around. After retiring Mike would return with Carol to her hometown of Eureka, where the two would remain. Mike and Carol enjoyed many years in their home in Eureka and adopted the only child they had together, Tristin.
Mikes unique outlook on life, contagious laughter and epic stories will be missed by all who knew him. He is survived by wife Carol Rose of Eureka; son Tristin Rose of Eureka; sons Michael Rose of Phoenix; Bret Rose of Huntington Beach; Darin and (Karen) Rose of Chandler, Ariz; Tracy and (Gail) Rose of Post Falls, Idaho; stepchildren, Sandi Hopkins of Windsor; Beau Hopkins of Eureka; and his baby sister Sandra Chamness of Graham, Wash; as well as many grandchildren and great grandchildren. He was preceded in death by his parents, Johnny Laird Rose and Nick Newell Rose, brother Newell JR Rose, and sister Beverley Paske.
The family would like to thank Christina, Allison and Steve from Hospice in Humboldt for the great care and support they offered to Mike as well as the support to the family. You are all so wonderful and greatly appreciated. God bless you. Also thank you to dear friend Melissa Linnemann who remained with the family and tirelessly contributed to caring for Mike and us as well during the difficult times.
Mike told us before he passed, "He had a great life and had very few regrets". He lived every moment of his life. The family will be having a celebration of life to be announced at a later date.
###
The obituary above was submitted on behalf of Mike Rose's loved ones. The Lost Coast Outpost runs obituaries of Humboldt County residents at no charge. See guidelines here.