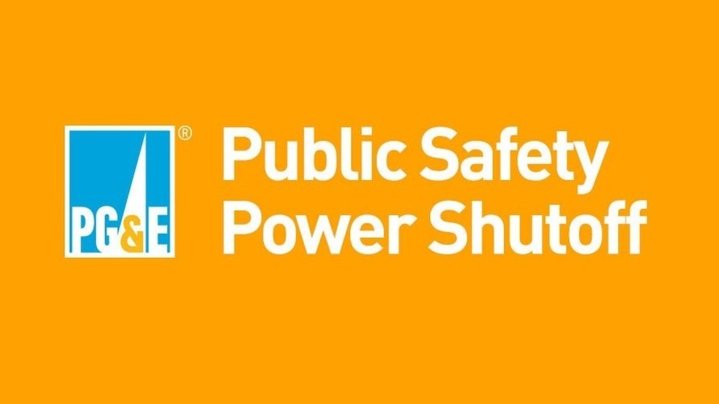 This morning I spoke with PG&E Public Information Officer, Jason King. He informed me that due to high wind conditions Humboldt County has the "potential" to have it's power shut off for "safety reasons" beginning sometime on Saturday. He said that conditions are expected to be worst on Sunday and Monday.
I once again asked if it was possible to isolate Humboldt County to allow us to generate our own power. Locally we have the power plant on Humboldt Bay, two biomass power plants and some microgrid systems. Last time they told me that they considered that but did not have time to work it out. This time, King said he did not have that information. He said he or someone else will get back to me on that. I will update this post if they do.
Jason King of PG&E. Oct. 25, 2019.