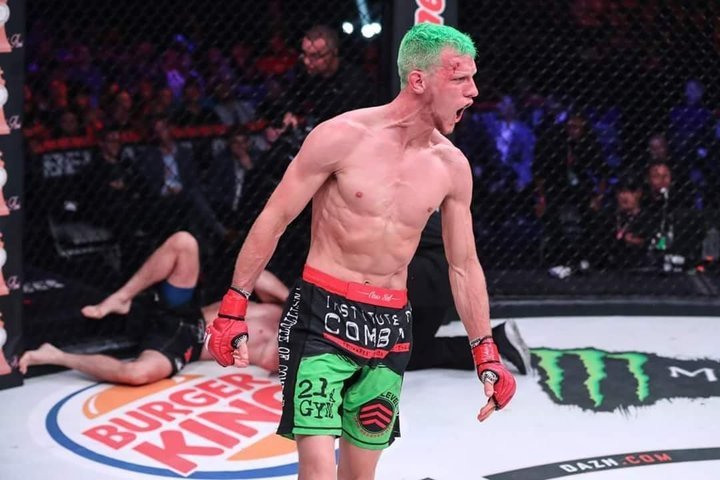 The sports gods have blessed Humboldt with two especially kick-ass events this weekend.

On Saturday, Arcata's Cass Bell will compete in his fourth professional MMA fight at the SAP Center in San Jose for Bellator 226.
The 32-year-old will look to protect his perfect 3-0 record against his also undefeated opponent Isaiah Rocha.
But wait, there's more. Twenty-one-year-old Eureka High School grad Tyson Siphavong-Miller will also compete on the same undercard in the first professional fight of his career.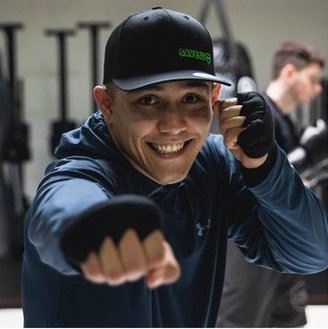 The 5-foot-10-inch Siphavong-Miller will face a much taller fighter in Albert Gonzales, who stands 6-feet-4-inches tall and has a professional record of 1-1-0.
The prelim fights begin at 4:30 p.m. and will air live on the video streaming service DAZN.
On Sunday, former Humboldt State University lineman Alex Cappa will start in an NFL game for the first time.
The 6-foot-6-inch guard saw glimpses of NFL action last year after he was drafted 94th overall by the Tampa Bay Buccaneers, but he never started a game.
To add to the excitement, Cappa's Bucs will face the semi-local San Francisco 49ers. Unfortunately, the game is in Tampa Bay, so there won't be any Humboldt tailgate parties at Levi's Stadium. But the game will be broadcast live on the local Fox affiliate.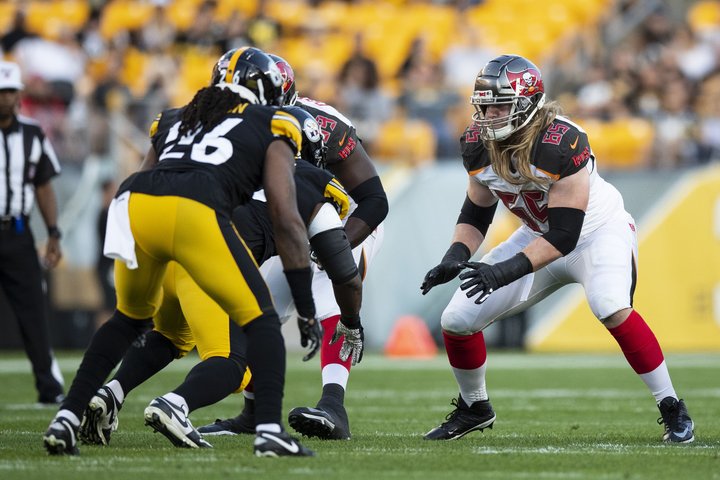 Cappa has been both praised and criticized for his play this offseason. Buccaneers quarterback and former Heisman trophy winner Jameis Winston called Cappa's preseason play "dominant." And head coach Bruce Arians has said the starting job is his to lose.
Social media, meanwhile, was especially cruel to the former Lumberjack after the Bucs' preseason game against the Cleveland Browns on August 23, where Cappa gave up an especially egregious sack to Browns defensive tackle Sheldon Richardson.
Alex Cappa more like Alex Sacka.

Sunday can't come soon enough. pic.twitter.com/GTJVfpVj1L

— Oscar Aparicio (@BetterRivals) September 4, 2019
Coaches have repeatedly praised Cappa for his strength, intelligence and work ethic, so expect him to give the '9ers everything he has on Sunday.
Kickoff is at 1:25 p.m. and you won't want to miss the intros, as each starting player is given the opportunity to announce their alma mater.