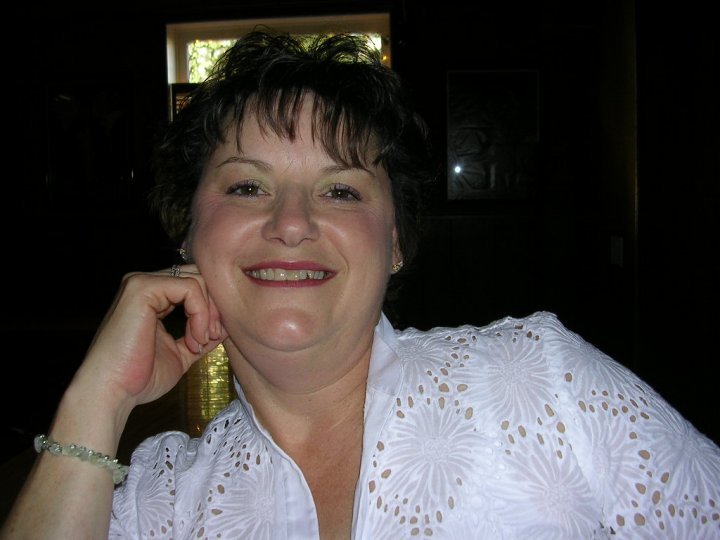 Earleen Bean-Sasser, 61, of McKinleyville passed away in her home surrounded by her family on Thursday, March 26, 2020.

She was born to Ralph and Bertha Bean on December 17, 1958 in Arcata. She always shared happy memories about growing up from time spent at the family cabin in Denny, to living off Old Indianola Road. She graduated from Eureka High School in 1977 and received her nursing degree from College of the Redwoods in 1981.
She worked as a med surg nurse for Mad River Hospital for a few years before transferring to home health, continued on with her career as a recovery nurse before settling in as an endoscopy nurse. She worked at Mad River Hospital for 27 years and created life long friendships with many of her coworkers. She spent the last few years of her working career at Humboldt County's Public Health Department before retiring in 2011 when she was diagnosed with rheumatoid arthritis.
She met the love of her life, Roland Sasser in 1981 later marrying in 1983. They lived together in McKinleyville for thirty nine years. They had an unconditional love for each other, one not like any other. They had three children; Jarred Bean-Sasser, Jessica Hearn (Sasser), and Rachael Sasser. Despite her hectic schedule as a nurse she always made time for her family and friends, and the things she loved most. She was an exceptional cook and always spent hours in the kitchen after work preparing big meals for her husband and children, and sometimes even the neighbors. When she wasn't working, cooking, cleaning, and taking care of her children and husband, she was digging, planting, and tending to her garden. She was an avid gardener, and she had quite the green thumb. She also loved sewing, knitting/crocheting, beading, and creating mosaics. She was a woman with many talents and hobbies. There was never a day she wasn't "go, go, go!"
During the summers we spent a lot of time camping, she loved the redwoods and the Eel River. We'd spend hours hiking, biking, and searching the river beds for river glass from the '64 flood. Some of her favorite memories were created on the Avenue of the Giants on those camping trips and warm summer river days.
She was a strong, beautiful, and successful woman. She was a fighter until the very end. She was an amazing wife, and mother, always taking care of us even when she couldn't care for herself. She was so very proud of all of her children and grandchildren. She loved her english bulldog, Lolly, who she swore saved her life more than once.
She is preceded in death by her parents, Ralph and Bertha Bean; as well as her sister Vioda Carter. She is survived by her husband; Roland Sasser, their three children and spouses; Jarred and Sydney Sasser, Jessica and Johnathen Hearn, and Rachael Sasser. She is also survived by her two grandchildren; Greyson Hearn and Reid Sasser.
At her request, private family services will be held in her honor at a later date.
###
The obituary above was submitted on behalf of Earlene Bean-Sasser's loved ones. The Lost Coast Outpost runs obituaries of Humboldt County residents at no charge. See guidelines here.