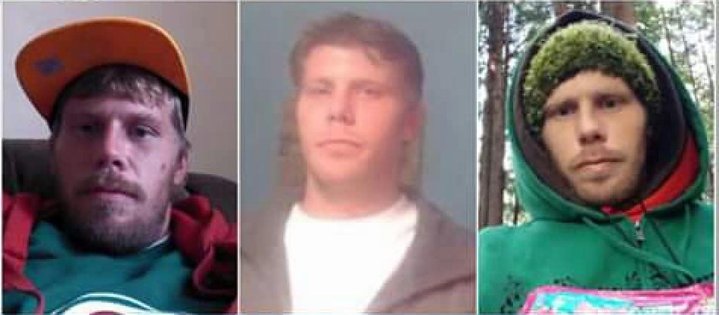 Humboldt County Sheriff's Office press release:

HCSO recently received information that missing person Mark Charles Burleigh, 35, was possibly seen in the Eureka area.

Burleigh was reported missing by a family member on February 13, 2018. The family member told the Sheriff's Office that they last had contact with Burleigh in September of 2017 when the family member dropped Burleigh off at a friend's house in Alderpoint. The family member heard that Burleigh was possibly seen in Garberville in October 2017, but to this date, has not received contact from Burleigh.

Burleigh is described as a white male adult, 5 feet 11 inches tall, approximately 145 pounds, with blue eyes and blonde/light brown hair.

Please report any sightings of Burleigh to the Humboldt County Sheriff's Office at 707-445-7251.