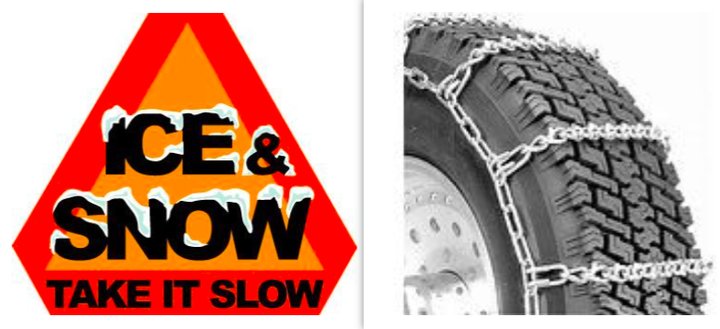 ###
Here on the second day of winter, Humboldt County has issued its first snow report of the season. There's not a lot to it, but hey, snow!
An inch and a half has accumulated near the communication towers atop Horse Mountain, according to the report. "It is extremely icy; everyone carry chains," the county warns.
Dare we start dreaming of a white Christmas? Well, that's probably not in the cards — unless you live atop Horse Mountain. But the local office of the National Weather Service did issue an advisory Wednesday morning, warning of wintery road conditions for anyone who, for some reason, must drive through northeastern Trinity County Friday afternoon through Saturday morning.
Travel on highways 299 and 3 may be impacted by snow, particularly at Oregon Mountain Summit, Buckhorn Summit and Scott Mountain Pass. The exact snow level and snow amounts are still not certain. The period of highest probabilities for snow appears to be Friday afternoon through Saturday morning. Be ready for winter weather driving conditions and check the forecast for the latest updates.
Stay safe out there, folks.