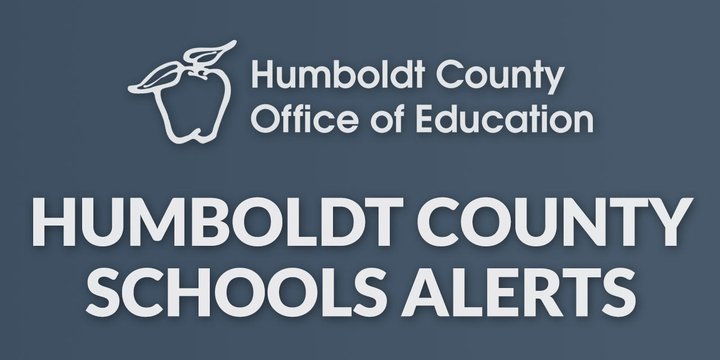 More than 70 Humboldt schools are closed today due to the ongoing power outage that's affecting much of the county.
The Humboldt County Office of Education has released a list of all public school closures (click the link).
"Power has been knocked out through much of Humboldt County this morning," the HCOE stated. "This is not a Public Safety Power Shutoff (PSPS) event, but as it is so widespread, HCOE has begun updating the same spreadsheet we used for the PSPS to track school closures today."
Most schools are either open or closed. However, all Eureka City Schools District schools are open and asking that students stay home, if possible, due to the cold weather and lack of heat.
For all other questions, the HCOE asks that you contact your student's school or school district directly.