A transient man was arrested for burglarizing a business on the Arcata Plaza Saturday.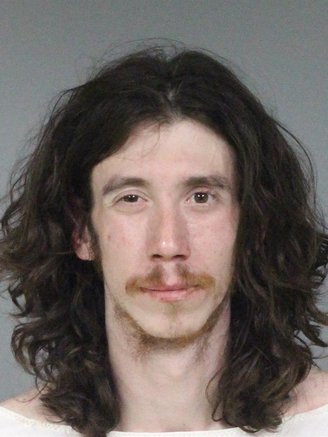 APD Sgt. Keith Altizer told the Outpost that officers responded to a burglary alarm at the women's clothing store Hot Knots at 3:16 a.m., where they found 28-year-old Robinson Carlton Ritchie on the sidewalk with one of the store's mannequins.
The man reportedly entered and exited the business through the front door and was not found in possession of any other stolen items.
The incident was Ritchie's sixth arrest this month, including multiple public intoxication charges and one resisting arrest charge, all handled by the Eureka Police Department.