The 2020 Humboldt Crabs season may be canceled, but one of its former players is still living out his baseball dreams during the COVID-19 pandemic.
Former Crabs outfielder Damian Henderson penned a contract with the Cincinnati Reds Organization on Friday, four days before his 23rd birthday, after he went untaken last month in the 2020 MLB Draft.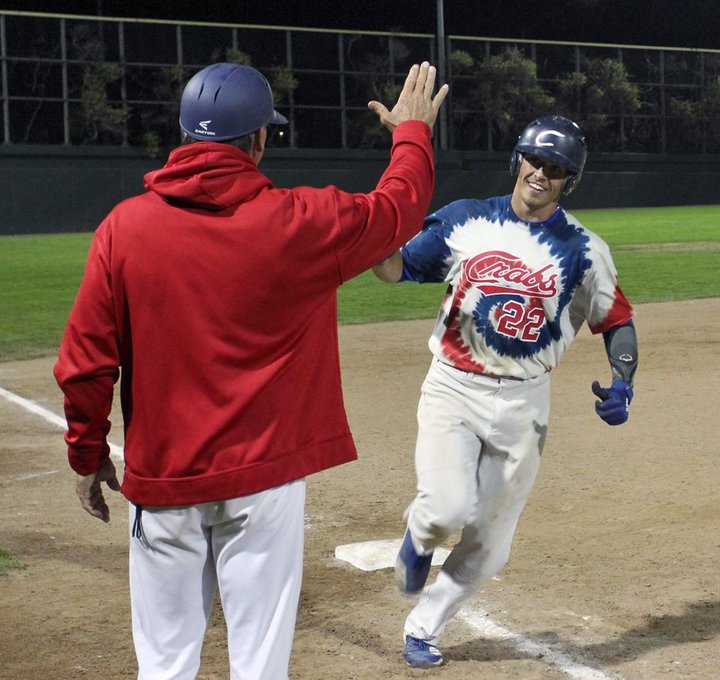 "I am so blessed to be a part of this awesome and upcoming organization, and I'd have to thank my mom and dad and family/friends for being supportive through all the ups and downs and always being there," Henderson wrote on social media. "I can't wait to work my tail off to be a key piece of the Reds organization to help them win ring baby!! WORLD SERIES RING OR BUST!!!"
According to CSU Bakersfield's athletics department, where Henderson played his college ball, the left-hander from North Carolina was projected to be selected in the standard 40-round MLB Draft. However, the draft was condensed to five rounds this year due to the ongoing pandemic, causing him to go undrafted.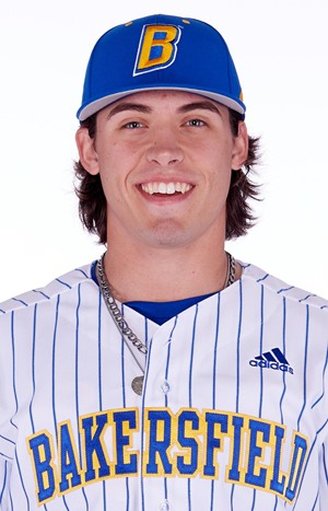 "It's great to see Damian take the next step towards his dream of becoming a big league player," CSUB Head Coach Jeremy Beard said. "He has as much physical talent as any player I've coached in my career and has professional potential both as a hitter and on the mound. We've all seen what he can do at the plate, but not many left-handers can throw 96 with an above average curveball."
The details of Henderson's contract are unclear, but USA Today reports that this year's undrafted players can sign contracts worth up to $20,000.
It's also unclear how Henderson will gain any pro experience during the pandemic because the entire minor league season has been shut down, causing concerns that many minor league teams could go out of business in the near future.
It's unlikely that Henderson will play in an MLB game this year due to a number of factors, including the MLB's shortened 60-game season. But it seems like just about anything is possible these days, so keep an eye on the Reds this season in hopes of spotting your new favorite MLB player.
Opening day will be held on July 23 and the Reds season kicks off on July 24 against the Detroit Tigers.
The crowd goes wild, as they experiment with piped-in audio here at an empty Fenway Park. pic.twitter.com/rpw9jo9NDg

— Tom Caron (@TomCaron) July 10, 2020
Teams will be experimenting with fake crowd noise this year to counteract the awkwardness of games played in empty stadiums.