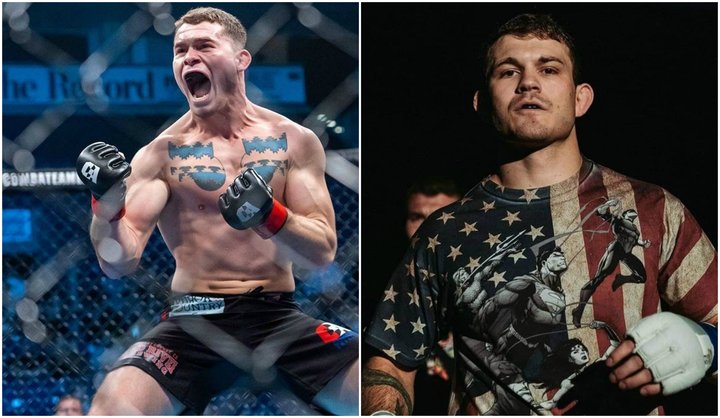 Local brothers and mixed martial artists Louis and Orion Cosce have developed a reputation for beating up the competition. In August, they'll put their reputations on the line at "Dana White's Contender Series" in Las Vegas for a chance to win UFC contracts.

Both brothers have perfect 6-0 professional records and both have knocked out or submitted every one of their opponents before the final bell.
"I would say I'm aggressive, fighting wise," Louis Cosce told the Outpost. "All six of my fights have been first-round finishes."
Louis Cosce makes quick work of his opponent at Bear River Casino.
The former Hoopa High athletes have both paid their dues on the amateur and pro circuits leading up to this opportunity. But It was Cosce's most recent win, an 18-second knockout against Arturo Hernandez at Combate Americas in December, that earned him and his older brother the opportunity to compete for UFC contracts.
A promo for "Dana White's Contender Series."
"Pretty much my last fight put me on the map," the 24-year-old said. "Got [us] hooked up with a manager and ended up scoring the opportunity [to fight on Dana White's Contender Series.]"
The series, broadcast on UFC Fight Pass, is a competition that gives relatively unknown fighters from around the country one fight to impress UFC President Dana White and possibly be offered UFC contracts.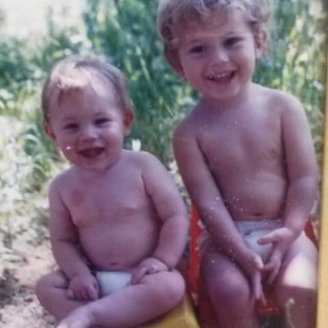 While both brothers grew up in Weitchpec and began their fighting careers at relatively the same time in 2013, they don't have the opportunity to train together as much as they used to.
While Louis Cosce still lives in Humboldt County and trains out of Arcata with Lost Boys Jiu-Jitsu and Muay Thai, Orion Cosce has since moved to the Sacramento area, where he trains with Team Alpha Male.
"I feel awesome, [I'm] training a lot, just staying ready for the opportunity, and yeah, super excited," Louis Cosce said. "It's something I've been chasing for years now and it's finally happening, so I'm pumped to go out there and compete."
Regardless of the results, there's no guarantee that White will offer them contracts on August 18, at the UFC APEX center in Las Vegas. However, a win will greatly improve each of their chances, especially if they can continue their streak of decisive victories.
"The main goal will be to go out and perform how we always have," Orion Cosce said. "We both know that wins will get us those contracts just based on our previous fights and performances alone, but it doesn't hurt to go out and get a quick finish either."
Orion Cosce pummels fighter Ray Mazyck.