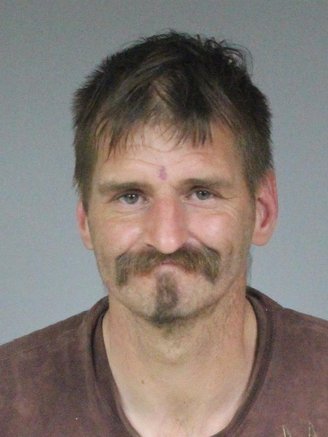 The Eureka Police Department's Community Safety and Engagement Team arrested a Eureka man yesterday for the alleged repeated sexual assault of a child under the age of 14.

Officers served a Ramey Warrant for the arrest of 41-year-old Jonathan Edward Robinette at approximately 12:30 p.m. near the intersection of L Street and Waterfront Drive in Old Town.
Two officers took Robinette into custody and brought him to EPD headquarters to speak with a detective before he was booked into the Humboldt County Jail, where he is currently being held on $300,000 bail.
If found guilty, Robinette could serve between six and 16 years in state prison.