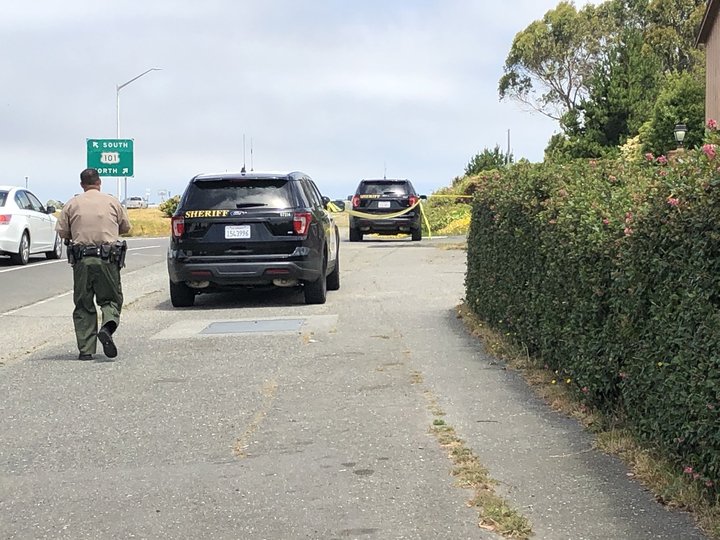 The Humboldt County Sheriff's Office Explosive Ordinance Device Team has shut down Humboldt Hill Road near the Highway 101 onramp to investigate a report of several suspicious packages found in the area.
The HCSO stated on social media this afternoon that the packages were found outside of a home on the 5600 block Humboldt Hill Road.
"Residents in the area are asked to stay inside and avoid the area," the statement reads.
The Outpost reached out to the HCSO minutes ago for more information and is awaiting comment.