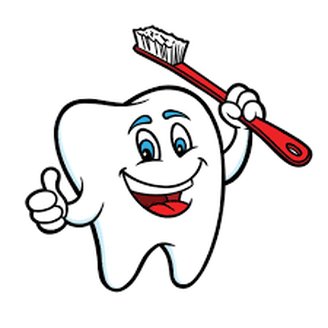 Fluoride! Savior or scourge? Some people have strong feelings about this.
Are you one of those people who have strong feelings on this "issue"? Or maybe you are one of those people who does not have particularly strong feelings?
Either way, the California Center for Rural Policy, in conjunction with the Redwood Community Action Agency, Smile Humboldt and local dentists, would very much like to hear what you have to say about it, in the form of a brief (about 10-minute) survey, which you can find at this link.
You'll be asked a few questions about what you think about fluoride and fluoridation, what you and your kids' tooth care habits are like and a bunch of other stuff.
Why are these good people undertaking this work at the moment? Let Chris L. Coker, research analyst at the California Center for Rural Policy, explain:
The California Center for Rural Policy has partnered with Redwood Community Action Agency, Smile Humboldt, and a team of local dental providers to conduct a county-wide survey to deepen our understanding of fluoride use and oral health practices in Humboldt County. Results from the survey will be used to inform a final report and presentation for local oral health providers and community leaders reflecting on what oral health care and fluoride use look like in our county, and how we can try to improve oral health care for our local communities moving forth.

We are making an effort to include underrepresented or underserved populations in our Humboldt Fluoride Survey. In doing so, we would like to do some direct outreach for select groups in our local communities, some of these groups include but are not limited to: family resource centers, parents, Native communities, Spanish speaking communities, lower socioeconomic communities, displaced or unhoused communities, and many others.
OK, cool! Hate fluoride? Sound off! Love fluoride? Let 'em know! Pretty much abide by the scientific consensus and don't think much more about it beyond that? That's cool too!
Take the fluoride survey right here and maybe win a fancy electric toothbrush!