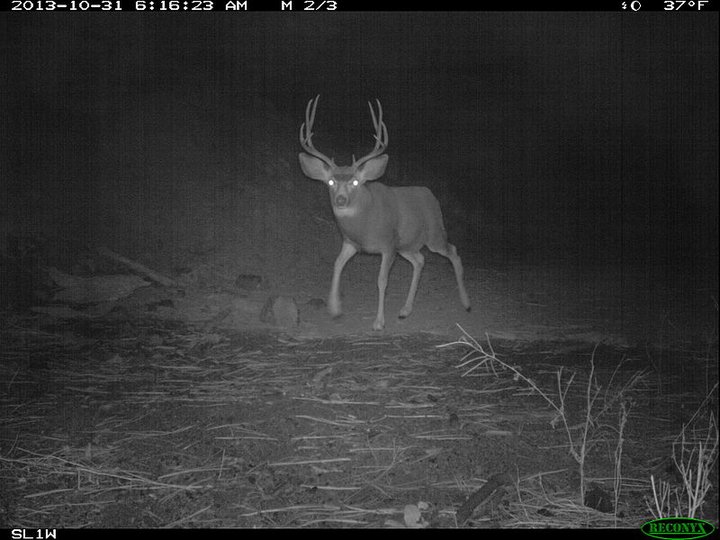 ###
Press release from the Humboldt County Sheriff's Office:
If you use security cameras outside your home, you could play an important role in solving crime and keeping your neighborhood safe. The Humboldt County Sheriff's Office is encouraging all Humboldt County residents within the unincorporated areas to register their home security cameras online with the Sheriff's Office.

How it Works

When a crime occurs in your neighborhood, the Sheriff's Office will be able to quickly identify the locations of nearby residential video cameras that are registered with our agency. Deputies will then contact those community members for assistance to collect video evidence related to the crime that may help in the identification, arrest and prosecution of a suspect.

As part of this process, the Sheriff Office DOES NOT access your video surveillance remotely nor does the agency have direct access to your cameras. Deputies will only be able to access video evidence if provided by the community member. Your information will be stored in the Sheriff's Office's secure Computer Aided Dispatch System and will only be used if deputies must identify nearby security cameras to assist in the investigation of a crime. Your information will not be made public and will only be used for the purposes outlined above.

How to Register

To register, go the Sheriff's Office's Citizen RIMS Portal at https://hcso.crimegraphics.com/2013/default.aspx.

Once at the portal, select the "Security Camera Registration" tab on the left-hand side of the screen. Enter the requested information and select "Submit".

If you are unable to access the Citizen RIMS Portal for any reason, you may also register your security cameras by calling the Sheriff's Office Main Station during business hours (8 a.m. to 4 p.m., Monday through Friday) at 707-445-7251.

Thank you for joining the Humboldt County Sheriff's Office as we work together to create safer communities.