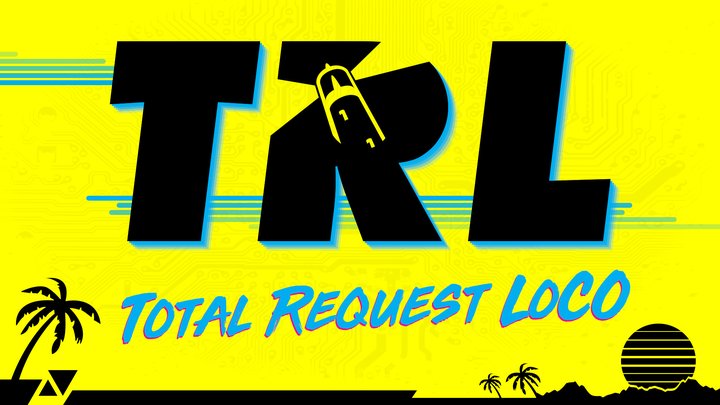 To submit a locally-filmed (or produced) video, upload it to YouTube and email the link to News@LostCoastOutpost.com with your name, a brief description of your work and "TRL" in the subject line. Please do not submit videos containing any form of violence, racism, illegal activity, pornographic material, bullying or harassment. Also, no advertisements or duplicated submissions please.

Local Artists Stock and Rachel Schlueter Paint a Scene From Canyonlands National Park on a Fortuna Garage
Local man Eric Furman shares this video from June of last year showing the Schlueters' process of transforming a Fortuna garage into a little piece of Canyonlands National Park. The video is comprised of one photo taken at the end of each day during the three-week project.
"The owners of this Fortuna home had been thinking of having someone paint a scene on their garage doors for several years, but hadn't made it a priority," Furman said. "With COVID-19 destroying the local art economy, they decided it was time to fulfill their dream and provide work for Humboldt artists. "
"Sequoia Sempervirens" - Leslie Keig
"I have composed music for a two-act ballet, called 'Sequoia Sempervirens' (yes, among other themes, the redwoods figure prominently)." Keig said. "This piece is Rhododendron Waltz, from Act II. Thank you for listening."
"Snake in the Garden" - CLEAN GiRL & the dirty dishes
"Snake in the Garden was filmed at the MmmcKay Community Forest last spring," the group said. "Hope you enjoy!"