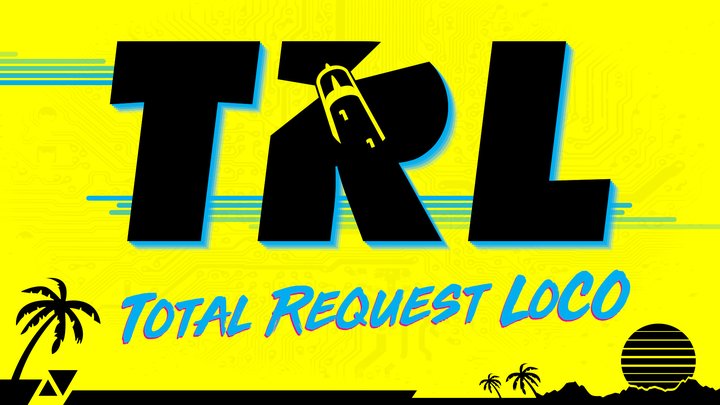 To submit a locally-filmed (or produced) video, upload it to YouTube and email the link to News@LostCoastOutpost.com with your name, a brief description of your work and "TRL" in the subject line. Please do not submit videos containing any form of violence, racism, illegal activity, pornographic material, bullying or harassment. Also, no advertisements or duplicated submissions please.
Humboldt County Travel Video - Hunter Rayl
Local photographer and super Instagram friend of LoCO Hunter Rayl sends in this cinematic travel film put together in 2019.
"Humboldt County is my home county and I wanted to make a cinematic travel film for it to give this place some exposure," Rayl said. "I used a Canon 80D and a 17-40mm & 50mm lens to film this. Also use a DJI Mavic Air. Edited on Premiere Pro. Hope you enjoy the beauty of it! Much Love."
Ambient #1 - Michael Thompson
Local X-ray technician Michael Thompson plays ambient music on a 10-stringed instrument known as a Chapman stick.
"This is an ambient looping piece using an EBow and delays to create an evolving soundscape with video shot on the North Coast," he said. "Beware, it's just over 11 minutes long. Sort of a meditative piece."
"Stranded in the Moment" - The Trouble
"One year ago today, the reality of COVID-19 personally came into focus for us," the band shares. "Like many other bands, we had plans made, rehearsals scheduled, shows booked. At the time we had no idea what was to come and looking back it still doesn't seem real. We recorded "Stranded in the Moment" in November 2019, before the world turned upside down, but it feels oddly relevant to the past year. This song is a gift to our friends and fans, and a reminder that we are still here, and we look forward to making more music for you in the future."
Marc Jeffares - vocals, guitar
Sam Kaplan-Good - drums
Jeff Krider - bass
Aleister Paige - pedal steel
Chris Parreira - guitar