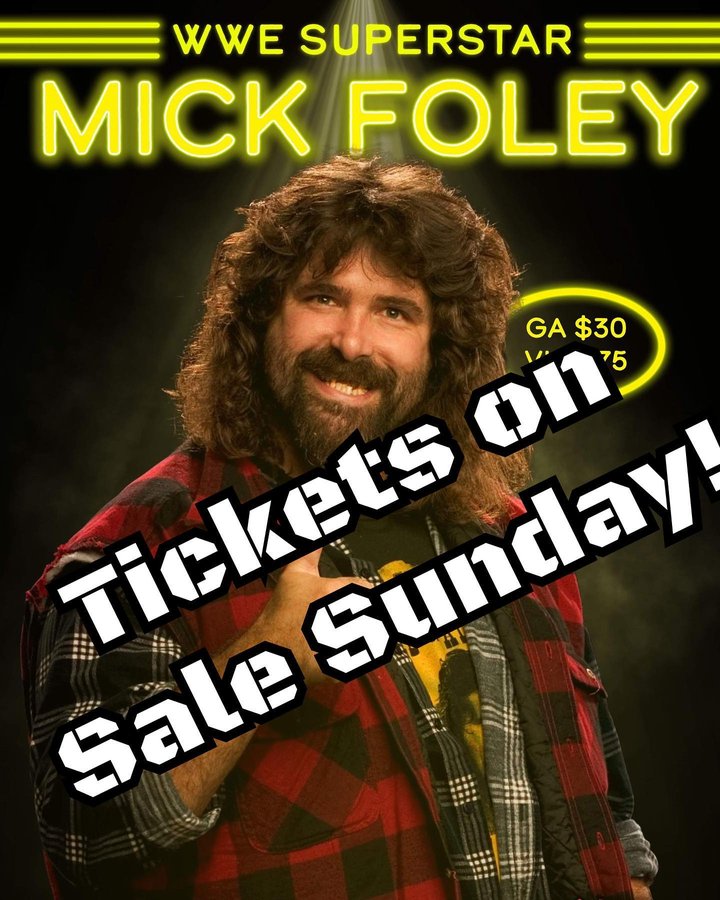 Legendary professional wrestler Mick Foley, best known for his work with World Wrestling Entertainment, will be performing standup at the Savage Henry Comedy Club in Eureka in April.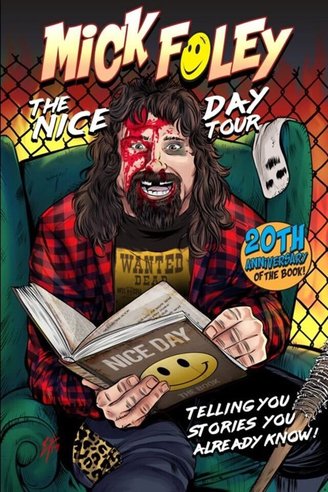 After decades of performing in the ring as his various wrestling alter egos Cactus Jack, Dude Love and Mankind, Foley transitioned to a less physically demanding career in stand-up comedy in 2009.
Savage Henry owner Chris Durant told the Outpost that tickets for the show will be made available on Sunday at noon.
"This will sell out and a very limited number of VIP tickets [are] available!" Savage Henry shared on social media. "VIP includes [a] quick meet-and-greet, photo, autograph pic and one thing from home autographed."
A WWE fan favorite, Foley is admired around the world for the dangerous stunts he performed during his nearly three decades as a professional wrestler — most notably his falls from the top of the cage and through the cage during a "Hell in the Cell" match with the Undertaker at the King of the Ring in 1998.
His career, chipper personality and obsession with all things Christmas have been explicitly chronicled in the documentaries "Beyond the Mat" and "I Am Santa Claus."
Watch "Beyond the Mat" in its entirety in the video embedded below.