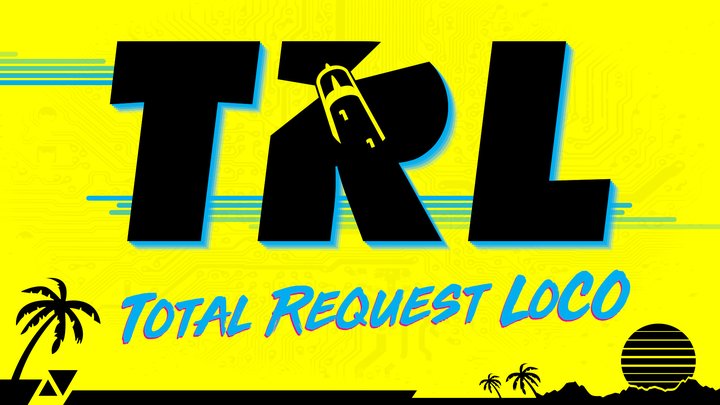 To submit a locally-filmed (or produced) video, upload it to YouTube and email the link to News@LostCoastOutpost.com with your name, a brief description of your work and "TRL" in the subject line. Please do not submit videos containing any form of violence, racism, illegal activity, pornographic material, bullying or harassment. Also, no advertisements or duplicated submissions please.

Mad River Steelhead Part 1 - Ray Olson
An introductory guide to steelhead fishing in Humboldt County. Featuring music from the Compost Mountain Boys and aerial filming of the Mad River in summer by Kevin of Humboldt Craft Works. Olson adds that "this is not a how-to video on catching steelhead."
Bob Dylan Cover "On A Night Like This" - Matthew Cook
"Here's a video of myself playing a Bob Dylan song," Cook shares. "Originally recorded for Bob's Birthday Show."
"Deep Creep" - Alien Tacos
"Our music video is finally ready," the Arcata "trip-hop" duo announces. This music video was filmed in various locations around Humboldt County.