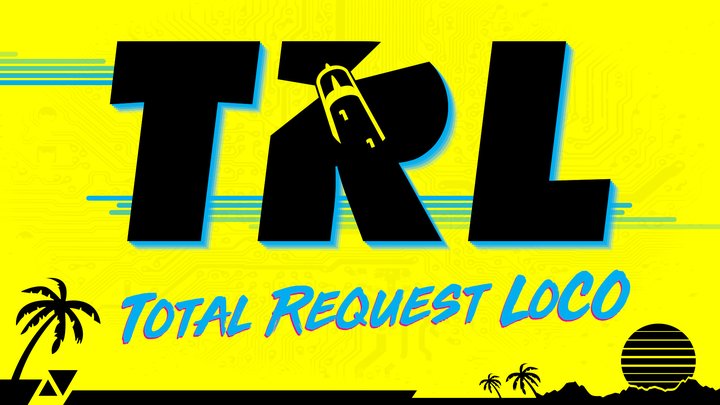 Happy Saturday and thank you to all the Humboldt County creatives who continue to submit your fun, interesting and totally weird videos.
Due to an overwhelming response, LoCO is still spacing out recent submissions over the course of a few weeks. However, new submissions are still being accepted and we promise to share them all.
To submit a locally-filmed (or produced) video, upload it to YouTube and email the link to News@LostCoastOutpost.com with your name, a brief description of your work and "TRL" in the subject line. Please do not submit videos containing any form of violence, racism, illegal activity, pornographic material, bullying or harassment. Also, no advertisements or duplicated submissions please.
Now, on with the videos.
"¡Gracias, Santiago!" - a Film by Oryan Peterson-Jones:
Gracias, Santiago! is a hypnotic journey into the sights and sounds of Carnaval culture in Santiago de Cuba," Peterson-Jones said. "The film was shot entirely on location in Cuba (in addition to a second, more traditional documentary about Grammy winning Latin Jazz legends and Rumba street performers in Havana that will be released next year). ¡Gracias, Santiago! has been projected onto big screens in Arcata and Portland, and has been busy making the festival circuit rounds (most recently it was shown at the Gary International Black Film Festival and at the First Time Filmmaker's session. It was also a finalist in the Kharkiv International Festival of Arts & Travel, in Ukraine)."

"Bitch On Wheels" By Iron Rain:
"Iron Rain has been in Humboldt County since 1996," the band said. "Just started producing videos for our music in 2020 and have started recording again. The first NEW song recorded with a video is Bitch on Wheels.

Tour of the Garden of Rock 'N' Roll Delights Part 1:
Local artist Seana Burden shares a virtual tour of her artwork "Garden of Rock 'n' Roll Delights."
"I am a local artist who does mostly oil painting and glitter art," Burden said. "This is Part 1 of a guided tour of a painting I did that is permanently installed in the hallway at Arcata Pizza & Deli. It is a very detailed rock and roll themed oil painting with more than 70 famous rock stars in some strange rock 'n' roll world. During normal, non-pandemic times, when they allow dining in, you can go see the painting in person. In the video, I plan to walk through this world, give you a guided tour, and introduce some of the characters over the course of multiple videos."
"For the Masses: The Forgotten: Book 1" By Nadia Duerson:
And now for something completely different. Here's a reading submitted by local author Nadia Duerson.
"I'm a local author and live in Eureka," Duerson said. "This is a video of Rainbow Rose reading an excerpt from my book."
"BREATHE" By James David:
"I am a local artist, producer and songwriter," David said. "This here is a song about slowing down, taking the time to BREATHE and BE for a minute. It's a reminder to get back to what matters and to remember to be grateful for what we have now. Visually, it showcases some of Humboldt County's beautiful scenery."
"Glad Jol" By Nick and Matt:
"This is a video my husband and I made a few weeks ago to send to our friends and family for Yule as we couldn't be with them, his being in LA and mine in England," Nick Hayhurst said. "Matt has played the accordion for a few years and I (Nick) started learning the mountain dulcimer a few months ago to help pass Pandemic time and these are the first songs we've learned together. We live near Whitethorn with our 2 dogs and get to spend 3 months of the year as field data collectors in the tributaries of the Mattole for the Mattole Salmon Group, which is where some of the footage comes from."