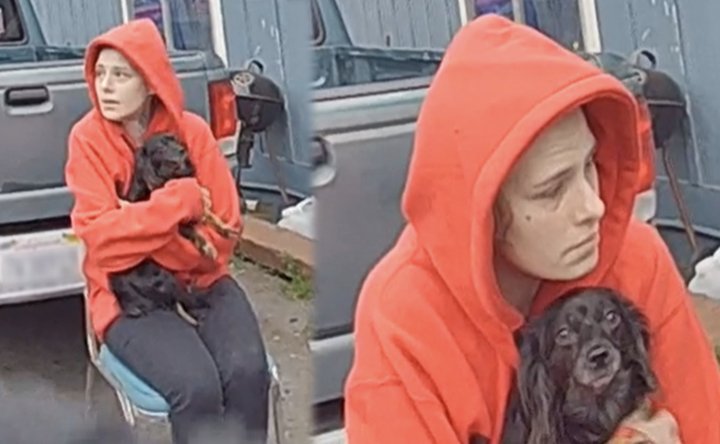 Press release from the Humboldt County Sheriff's Office:
The Humboldt County Sheriff's Office needs the public's help to locate missing person Kiera Lynn Foley, age 32, of Redway. Foley is believed to be missing under unknown circumstances.

Foley was reported missing by a family member on June 28, 2021 at about 9 p.m. According to the family member, Foley lives a transient lifestyle and was last seen in the Eureka area. Foley's last contact with family members was in late April of this year.

Foley is described as a white female adult, approximately 5 feet 3 inches tall, 125 pounds, with brown eyes and long brown hair.

Anyone with information for the Sheriff's Office regarding Foley's possible whereabouts should call the Humboldt County Sheriff's Office at (707) 445-7251.